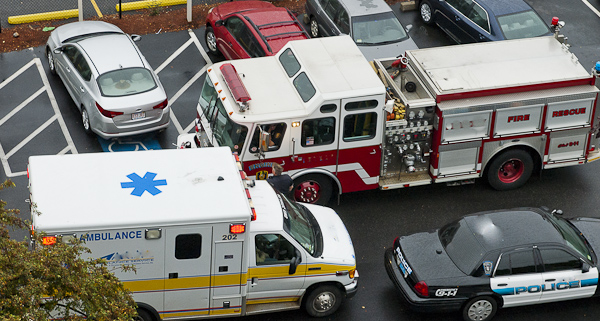 Murder, mayhem, and mobbing
When a murder takes place in subsidized housing for the elderly and for younger disabled persons, it is shocking and tragic. Subsidized housing facilities are also the scene of bullying and mobbing. All these instances of aggression disrupt community life and pose difficult challenges for management, first responders, service providers and the wider community.
Are the elderly and the disabled incompatible? Do the laws and policies which require the integration of subsidized facilities somehow lead to bullying and murder?