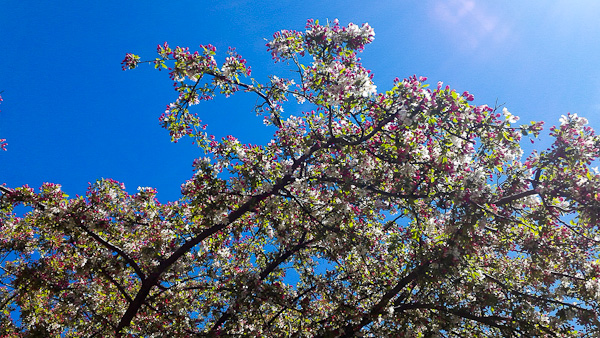 News
Thanks to your efforts and support, our cause is gaining momentum behind the scenes on Beacon Hill. We are now optimistic of early action on S1984, the bill to establish a commission on bullying, by the House Ways and Means Committee in the coming weeks. Thank you for your support and for reaching out to your elected representatives on Beacon Hill. Working in partnership with us, these dedicated public servants have leveraged your support to seek early action on S1984.
We need you to keep up the momentum, so please get in touch with your representatives to urge them to act on S1984. What you do really does make a difference. Your legislators on Beacon Hill are waiting to hear from you. How to act? See ActNow in menu.
News of our supporters
Margaret, a strong and persistent advocate for the rights of elderly and disabled, has just undergone major back surgery. We pray for her speedy recovery and hope she may one day walk again, perhaps even dance again.
Pamela Goodwin lost her bid to be a commissioner on the Upton Housing Authority; the victor is a 28-year veteran in the job. We congratulate Pamela for standing up and using her voice, and for airing her concerns about the administration of public housing in the community, thus making a difference. While Pamela lost, 580 to 369, this was a good showing for her first time out as a newcomer and resident of public housing in a conservative community. Despite not winning this election, she has opened the eyes and ears of her community.