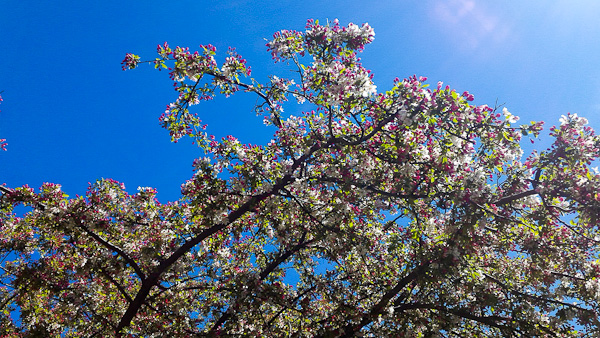 Impact of bullying on elderly and disabled
Bullying is a contagious social disease that flourishes in the absence of a legitimate social order, creates a toxic environment and an unhealthy community life, all while causing psychological and physical harm to victims.
About one quarter of elderly people living independently are the victims of bullying. Bullying targets elderly and disabled people, including those living in public or subsidized multifamily apartment housing, but it is also a problem in many upscale residential settings.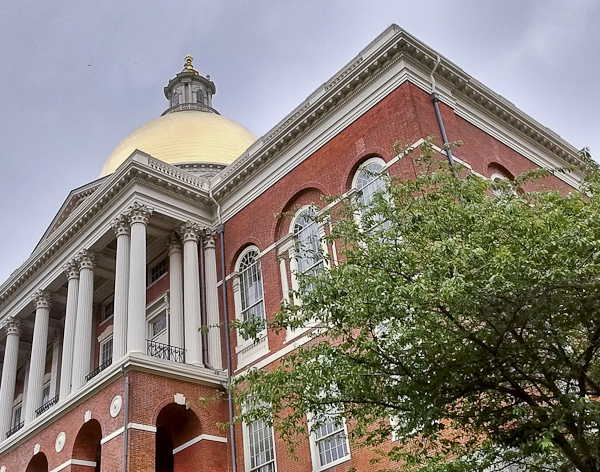 Dear Friends and Colleagues,
Our bill has a new number, S1984, and is formally sponsored by the Joint Committee on Housing. It has been assigned to the Senate Committee on Rules which has the power to schedule a bill for consideration by the senate. Our bill has strong support in both branches and we are hopeful of early passage, although it could be passed any time before the end of the session in early January, 2016.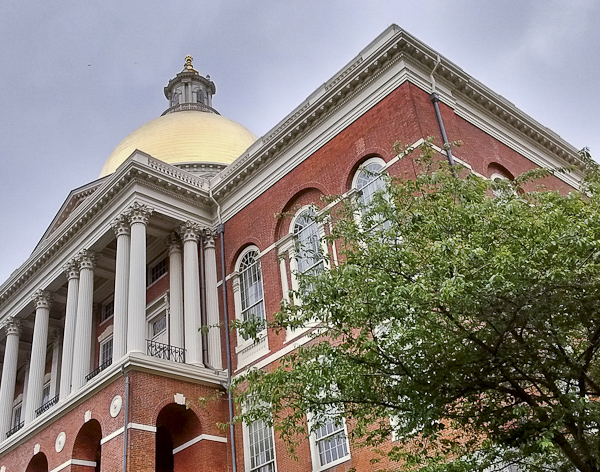 The Joint Committee on Housing of the Massachusetts Legislature (the General Court) has amended and now sponsors our bill to create a legislative study commission, S1984. The commission will study ways to prevent bullying of tenants in public and subsidized multi-family housing.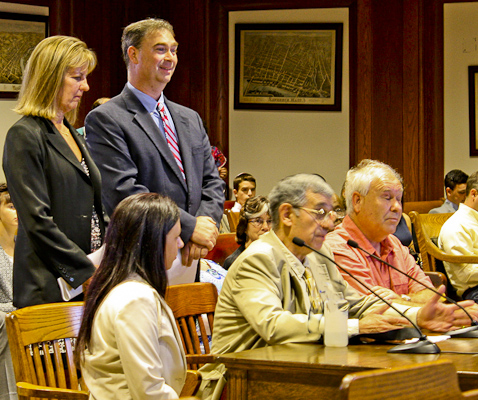 We are living in a Commonwealth where any citizen can petition the legislature, and we did petition and we did testify before the Joint Committee on Housing for freedom from bullying in subsidized housing.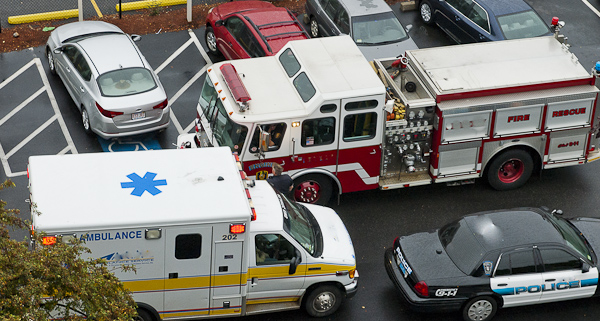 Murder, mayhem, and mobbing
When a murder takes place in subsidized housing for the elderly and for younger disabled persons, it is shocking and tragic. Subsidized housing facilities are also the scene of bullying and mobbing. All these instances of aggression disrupt community life and pose difficult challenges for management, first responders, service providers and the wider community.
Are the elderly and the disabled incompatible? Do the laws and policies which require the integration of subsidized facilities somehow lead to bullying and murder?
Why does bullying emerge in "elderly" subsidized housing? Subsidized buildings that house both elderly and younger disabled persons, all from a wide variety of backgrounds, can be fertile ground for bullying. Bullying can emerge when management does not take responsibility for enforcing formal systems of fair and reasonable rules for getting along, leaving residents to use informal means to bring order to the building. Their efforts may include the use of bullying, as illustrated in the story of Heights Manor, "Influx Of Residents With Disabilities Leads To Clashes."(1)