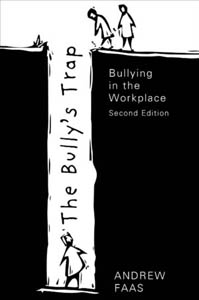 Faas writes, "Why do bullies bully?" The simple answer is because they work in an environment where it is allowed, condoned, encouraged, and even expected....but where bullying is not allowed or condoned it will stop.
Andrew Faas was a senior executive in retail for three decades, and during that time demonstrated how to lead and manage a business, not from fear and bullying, but through establishing cultural dynamics that are based on values, motivation, and positive leadership to create a strong organization and a safe place to work. His ideas are relevant to bullying in multifamily residential situations.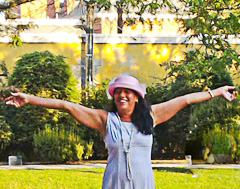 August 10, 2016. Governor Baker has signed resolve S1984, thus creating a landmark commission to protect elderly and disabled victims from harassing and bullying. Passage of this resolve demonstrates again the leadership and compassion of our legislators and of Governor Baker and their responsive concern for the well-being and rights of all citizens. It is a victory for citizen activism and democracy.
To sign up for the free newsletter, please click on "Contact" on the Menu bar, all legitimate, non-spam requests will be honored. Kindly include your zip code. Thank you.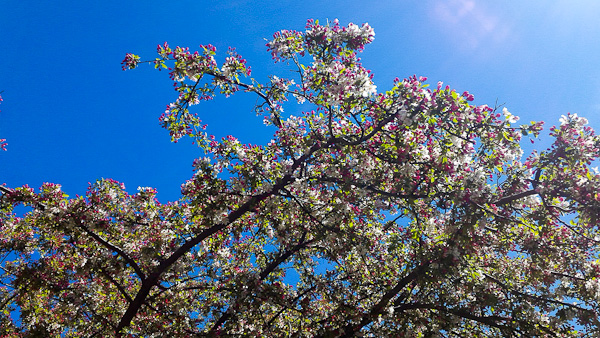 Impact of bullying on elderly and disabled
Bullying is a contagious social disease that flourishes in the absence of a legitimate social order, creates a toxic environment and an unhealthy community life, all while causing psychological and physical harm to victims.
About one quarter of elderly people living independently are the victims of bullying. Bullying targets elderly and disabled people, including those living in public or subsidized multifamily apartment housing, but it is also a problem in many upscale residential settings.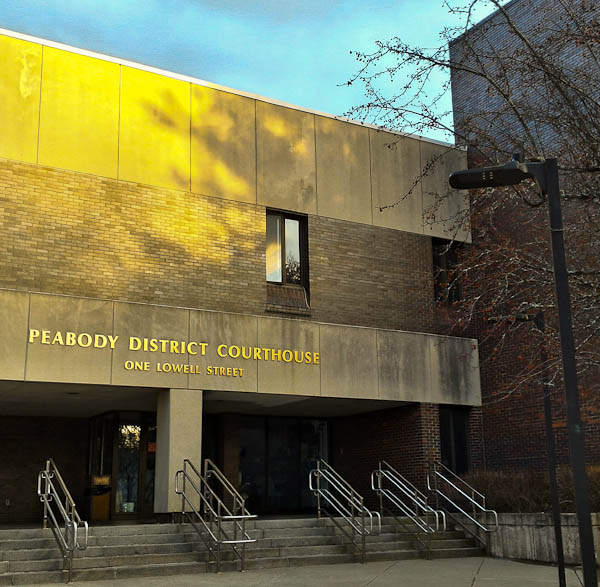 Preventing Harassment & Bullying is a Leadership Challenge
Preventing and remedying harassment, a form of bullying, may not seem like the legal responsibility of the housing provider—but it is, according to state and federal authorities. On October 21, 2015, HUD proposed a rule that would formalise and define harassment under the Fair Housing Act. This rule would recognize and protect important rights of persons covered by the Fair Housing Act in their home. And the rule would impose clear responsibility on the housing provider for any acts of harassment. In reaction to the proposed rule, many providers of housing—public, private, subsidized, affordable, or market rate—rushed to decry government intervention, reject any responsibility for tenant relations, and set their legal teams to work. (1) But while there may be risk of legal exposure sufficient to motivate action by landlords, there are other excellent business reasons to prevent bullying and harassment.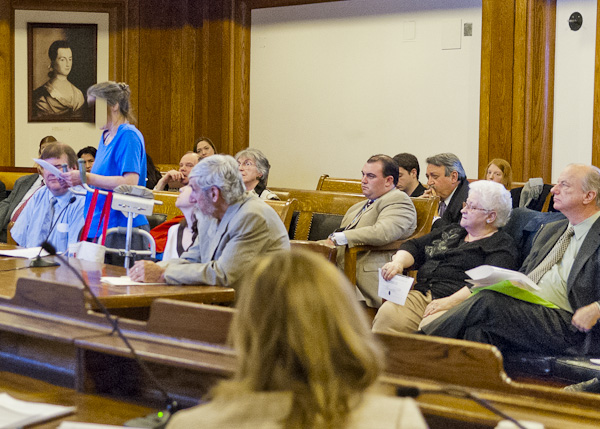 Bullying at Wuthering Heights
When Margaret, at fifty-three years of age, moved in to Wuthering Heights in late 2010, she had been the victim of domestic abuse, had a serious and painful back injury which severely limited her mobility, and had for some time been without adequate food and nourishment. At Wuthering Heights she was determined to regain her autonomy and independence despite these challenges. Instead, she was bullied, evicted, and made homeless.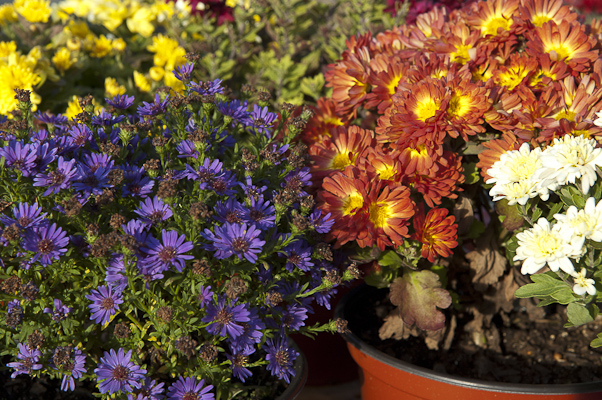 When we buy a car, we read objective reports and compare prices, when we buy a house, we have a professional inspect to be sure it is safe and sound. But when we choose what may be our last home, if we do not use care, we may move into a terrible, unsafe situation and then find ourselves with no way out.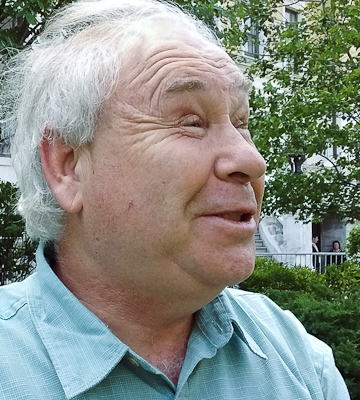 I write today about our "Pariah Street," where 28 low-income families are changing their lives.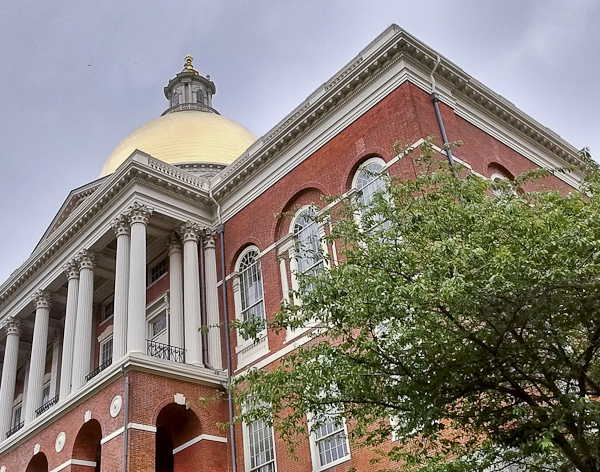 Dear Friends and Colleagues,
Our bill has a new number, S1984, and is formally sponsored by the Joint Committee on Housing. It has been assigned to the Senate Committee on Rules which has the power to schedule a bill for consideration by the senate. Our bill has strong support in both branches and we are hopeful of early passage, although it could be passed any time before the end of the session in early January, 2016.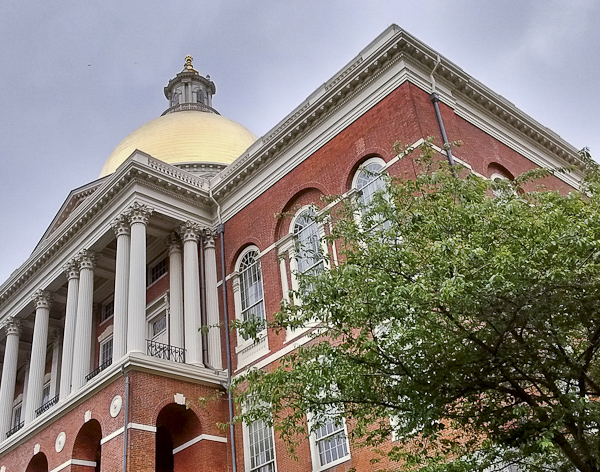 The Joint Committee on Housing of the Massachusetts Legislature (the General Court) has amended and now sponsors our bill to create a legislative study commission, S1984. The commission will study ways to prevent bullying of tenants in public and subsidized multi-family housing.