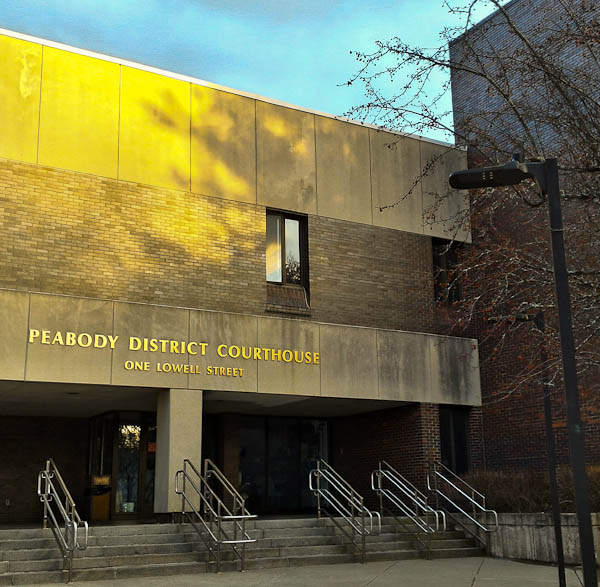 Preventing Harassment & Bullying is a Leadership Challenge
Preventing and remedying harassment, a form of bullying, may not seem like the legal responsibility of the housing provider—but it is, according to state and federal authorities. On October 21, 2015, HUD proposed a rule that would formalise and define harassment under the Fair Housing Act. This rule would recognize and protect important rights of persons covered by the Fair Housing Act in their home. And the rule would impose clear responsibility on the housing provider for any acts of harassment. In reaction to the proposed rule, many providers of housing—public, private, subsidized, affordable, or market rate—rushed to decry government intervention, reject any responsibility for tenant relations, and set their legal teams to work. (1) But while there may be risk of legal exposure sufficient to motivate action by landlords, there are other excellent business reasons to prevent bullying and harassment.
If we are to eliminate bullying in multifamily housing communities, and heal the community, we need to change attitudes and increase the level of mutual understanding and cooperation. We need to have pride in our community, and earn the respect of the wider community. Therefore, we need to change ourselves (managers and residents alike) and how we relate to each other. We won't achieve our goals by trying to kick out tenants or trying to fire the managers.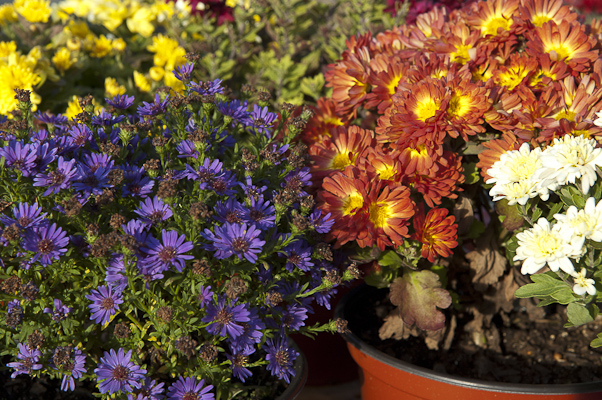 When we buy a car, we read objective reports and compare prices, when we buy a house, we have a professional inspect to be sure it is safe and sound. But when we choose what may be our last home, if we do not use care, we may move into a terrible, unsafe situation and then find ourselves with no way out.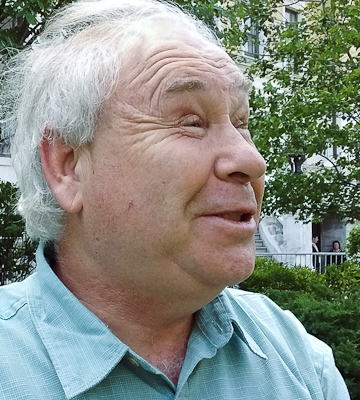 I write today about our "Pariah Street," where 28 low-income families are changing their lives.
South of Boston lies a sleepy middle- to upper-income community with a population approaching twenty thousand, and a housing authority that oversees about 220 elderly housing and 28 family residences.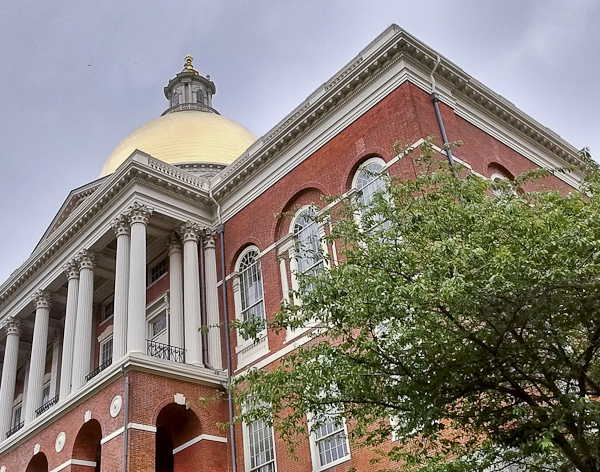 Dear Friends and Colleagues,
Our bill has a new number, S1984, and is formally sponsored by the Joint Committee on Housing. It has been assigned to the Senate Committee on Rules which has the power to schedule a bill for consideration by the senate. Our bill has strong support in both branches and we are hopeful of early passage, although it could be passed any time before the end of the session in early January, 2016.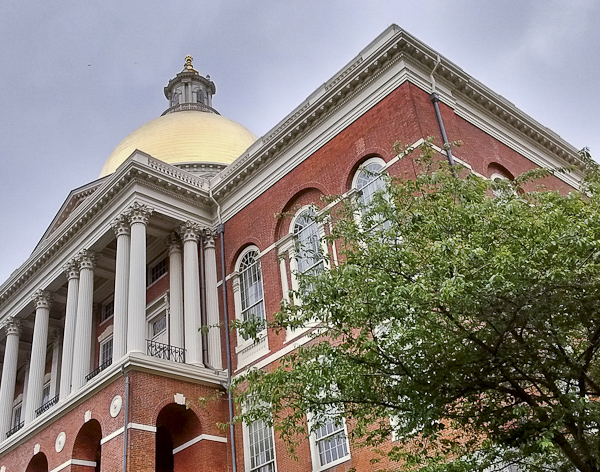 The Joint Committee on Housing of the Massachusetts Legislature (the General Court) has amended and now sponsors our bill to create a legislative study commission, S1984. The commission will study ways to prevent bullying of tenants in public and subsidized multi-family housing.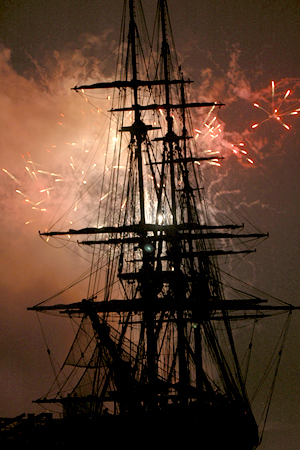 Dear Friends and Colleagues,
Happy Fourth!
We have a special reason to celebrate in Massachusetts. Our testimony on S709. the bill to create a commission on bullying, will be heard by the Joint Committee on Housing on Tuesday, July 14, 2015 at the state house on Beacon Hill in Boston; in room B1 from 10:00 AM. Our sponsoring legislators worked with us to make sure our bill would be considered in this first session of the committee.
Now we need your help to convince the members of the committee to favor our cause, and to approve the bill, so we can stop the bullying.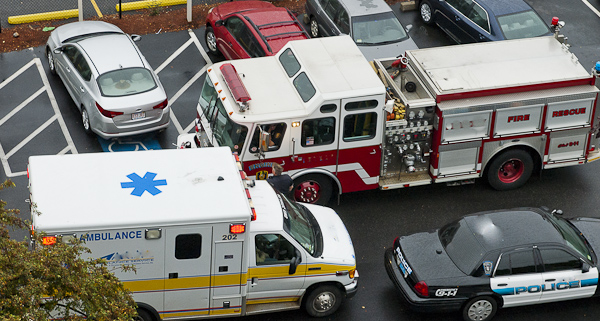 Murder, mayhem, and mobbing
When a murder takes place in subsidized housing for the elderly and for younger disabled persons, it is shocking and tragic. Subsidized housing facilities are also the scene of bullying and mobbing. All these instances of aggression disrupt community life and pose difficult challenges for management, first responders, service providers and the wider community.
Are the elderly and the disabled incompatible? Do the laws and policies which require the integration of subsidized facilities somehow lead to bullying and murder?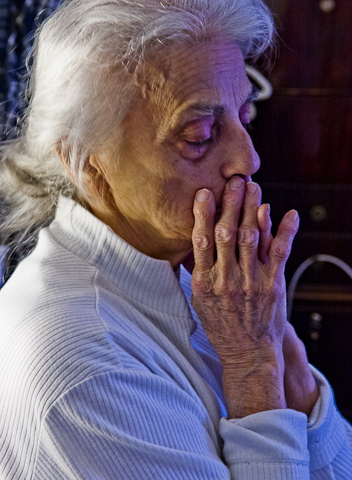 A message to our legislators on Beacon Hill
A plague of bullying creates a toxic environment in subsidized housing—victimizing elderly people and younger disabled people in the place they call home. Bullying prevents a healthy community life, and is harmful to managers, staff, and visitors, as well as to the residents. Bullying deprives victims of their human and civil rights. They experience isolation, exclusion, rejection, malicious gossip, emotional abuse and even violence. They live in fear of unfair eviction and homelessness. Their lives are consumed by conflict, fear, stress, and both emotional and physical illness.
Victims are almost never able to get relief. At present, our laws, social service agencies, and accountability systems do not protect victims. Remedies are lacking, no one has the tools or resources or even a plan that has been proven to work. We ask you, our representatives, to support S709, a legislative study commission, that will bring together stakeholders, experts, legislators, and constituents to craft a solution.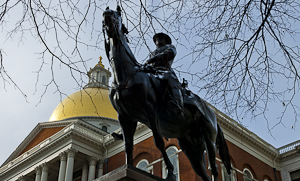 The Stop Bullying Coalition has been instrumental in advancing not one, but two bills aimed at preventing bullying. Each is pending consideration in this legislative session on Beacon Hill. S709 proposes to bring together lawmakers and stakeholders in a commission to study the problem and propose solutions, while H522 proposes a detailed program of action and solutions similar to the school bullying law. We agree on the urgent need for legislation, pursue different paths to the common goal. What comes next?