It has now been about two months since we moved away from Pariah Street, and I am happy to report, that on the surface at least, life for the residents continues on with slow but steady improvements. Many of us—management, residents, and I—intend to continue to strengthen the relationships of the residents with each other, while at the same time continue to improve the communication between the residents and the housing authority and the police.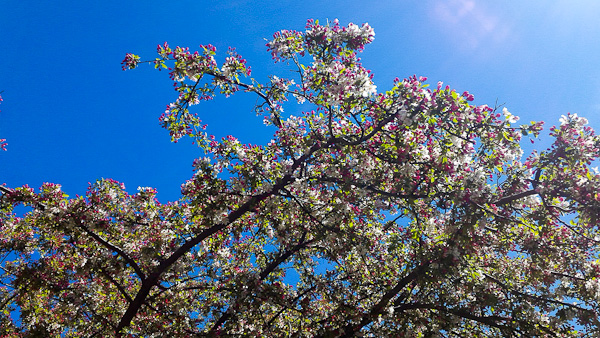 Impact of bullying on elderly and disabled
Bullying is a contagious social disease that flourishes in the absence of a legitimate social order, creates a toxic environment and an unhealthy community life, all while causing psychological and physical harm to victims.
About one quarter of elderly people living independently are the victims of bullying. Bullying targets elderly and disabled people, including those living in public or subsidized multifamily apartment housing, but it is also a problem in many upscale residential settings.
If we are to eliminate bullying in multifamily housing communities, and heal the community, we need to change attitudes and increase the level of mutual understanding and cooperation. We need to have pride in our community, and earn the respect of the wider community. Therefore, we need to change ourselves (managers and residents alike) and how we relate to each other. We won't achieve our goals by trying to kick out tenants or trying to fire the managers.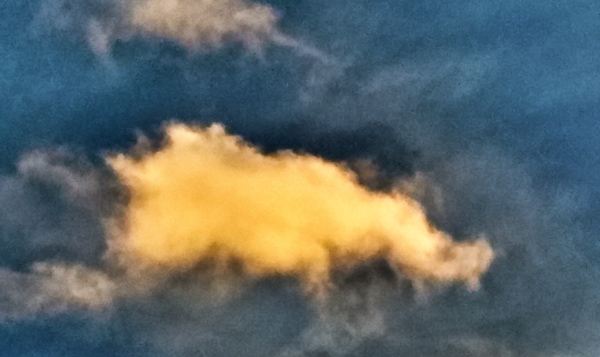 Dear Friends and Colleagues,
We never stop in our efforts to introduce change and eliminate bullying. Reports follow on community development in a family residential complex, the progress of our bullying legislation, our outreach and our educational efforts including a new library of links. And please respond to our query on video surveillance!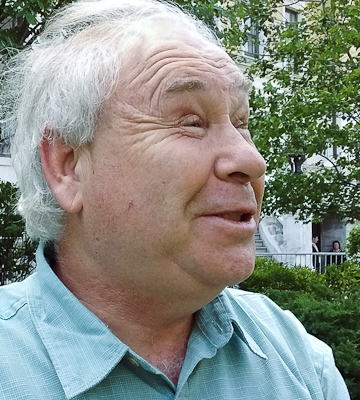 I write today about our "Pariah Street," where 28 low-income families are changing their lives.
South of Boston lies a sleepy middle- to upper-income community with a population approaching twenty thousand, and a housing authority that oversees about 220 elderly housing and 28 family residences.