September 21, 2023. Information about transmission and ongoing current infections in Essex County and Peabody, Massachusetts. Although elderly people are at very high risk, simple steps can provide good protection against transmission and infection. Especially when transmission levels are persistently high, your actions can protect you and everyone around you. And when you work together with your neighbors, family, and everyone you see, you can all be safer together. It's not hard: Vaccinate; boost; ventilate; mask; hand hygiene; avoid unmasked gatherings.
We tenants hope for an understanding landlord and management so that issues can be resolved smoothly. But we're not always so lucky. I report here on a landlord-tenant conflict that was resolved to the satisfaction of both.
Alas, not every child finds a safe home and sparrows do fall. A child fell while in the nest of a car, the shelter the mother could provide when she could not afford the inn.
According to the report by Julie Manganis, Mother facing charges after 2-year-old child dies of an apparent drug overdose, Vanessa Jeising carried the lifeless body of her two-year-old daughter, Lilly Iorio, to Lahey Hospital in Peabody, after they spent the night in her car. The mother has been arrested on charges relating to her daughter's death.
​​​​​​​In Massachusetts, we urgently need an effective system of oversight that will protect the rights of tenants, including accommodations to enable disabled tenants to have safe and peaceful enjoyment of their homes. An effective solution will assure the rights of all tenants, protect them from bullying, mobbing, and discrimination, and provide sufficient housing to meet demand.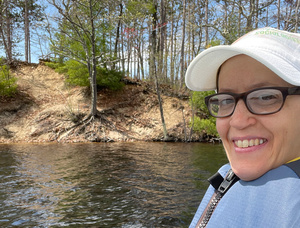 Guest Post by Kolya Lynne Smith
---
Doing things that make you happy, that you're passionate about, and serving people is healing balm for your soul. It's about taking back control. It worked for me.
What is mobbing? You will recognize it when tenants say, "They don't belong here. Let's get rid of them." When a tenant group tries to evict people, where will it end? Do we really want to live like that?
UPDATED: July 29, 2022. This information is addressed primarily to tenants of public or subsidized housing for elderly and disabled persons. COVID is an infectious disease spread by the air we share with others. The best way to control disease and protect people from infection is to use public health measures, rather than only to depend on small groups or individuals to protect themselves. I present ideas that an individual or a housing community to use to reduce the chance of infection. The news about COVID has been alarming and the advice has been confusing. Here is my understanding of how I can stay safe. Remember, I can't give medical advice. But I can read what experts are saying and select their soundest conclusions to share with you.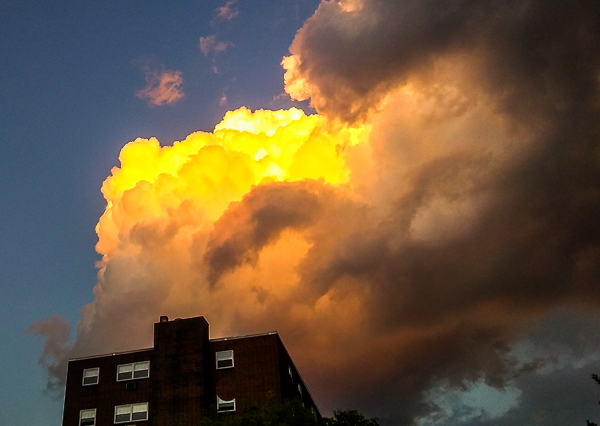 We, tenants who live in public and subsidized housing, seek legislation to prevent the weakening or loss of rights that arises when public housing is put into private hands, and effective protection from bullying in public and subsidized housing. We should include all multi-family residential facilities under a single oversight agency, to assure that all citizens have all of their rights respected. Why should there be different rights depending on the landlord's source of income?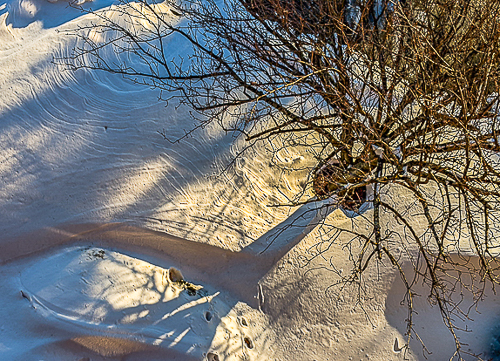 Many of the management and community measures that will help to prevent and mitigate COVID are similar to those that can prevent or mitigate bullying in housing. In November, when the two-week positivity rate was 2.5%, I predicted a rapid rise in COVID and sought protective action by the landlord. Since then, while a wave of COVID has killed and sickened many and threatened to collapse the health care system, I have pressed for action. Four months later, while the wave is subsiding, I am still seeking an effective accommodation to protect my health (and that of all the tenants, staff, and visitors).
Update, January 13, 2022. The 14-day positivity rate for Peabody on January 13, 2021, was 21.74%, based on the period from December 26, 2021-January 8, 2021. The rate for Essex County was 25.78% Despite the fact that my landlord, Preservation of Affordable Housing, accepted my request for a reasonable accommodation is valid, they did not plan to do an effective accommodation. An effective intervention would be, for example, a zero-tolerance masking requirement that was actively policed and enforced. However, their own policy requires them to enforce the posted masking policy, which to my knowledge, they have not done. After the December 22 decision of the Peabody Board of Health to require indoor masking, the attorney for Preservation of Affordable Housing wrote yet another letter urging people to be careful. No effective action has been taken.