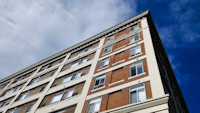 In the face of potentially draconian policies and reduction of support for subsidized and affordable housing, citizens that rely on such programs face a bleak future. And landlords who have partnered with HUD to provide decent, safe, affordable housing may face the collapse of their business model.
HUD rules now protect the housing rights of all persons who have been victims of domestic violence, dating violence, sexual assault, and stalking. The Violence Against Women Act (VAWA) and this rule seek to assure the basic human right to be free from violence and abuse. Victims cannot be discriminated against on the basis of any protected characteristics (including race, color, religion, sex or sexual orientation, disability, familial status, national origin, or age).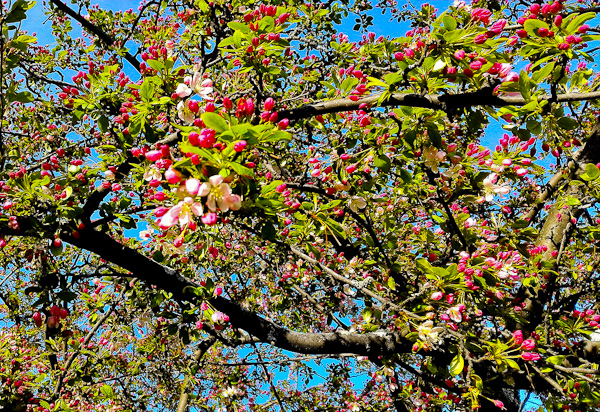 Reaching out
We need to make common cause with all the stakeholders in housing, including the housing providers and managers, as well as other advocacy groups. Working and sharing with them can help us find solutions to bullying, and that will be part of the work of the bullying commission, S1984.
Connecting with housing managers
Connecting withn CHAPA
Book Review: EVICTED
Call to Action
Advocacy Updates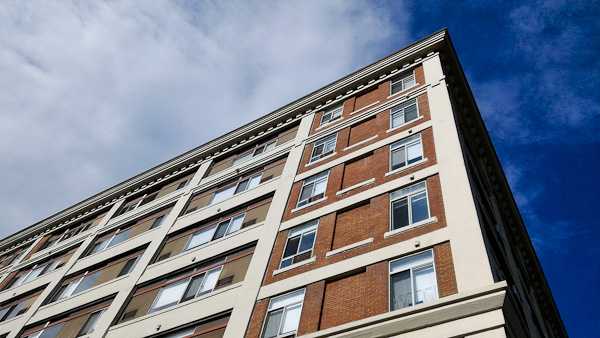 We wrote to the Chairs of the Joint Committee on Housing—Kevin G. Honan, House Chair, and Linda Dorcena Forry, Senate Chair—to support legislation that would enable local governments to keep subsidized housing from becoming market rate housing, leading to the displacement of thousands of tenants. A hearing was held on March 8 and expressions of support can still go to the Joint Committee or to your elected representatives. By preserving such housing for subsidized use, the Commonwealth can avoid the significant social and financial costs of having to rehouse thousands of persons.
FOR IMMEDIATE RELEASE
PEABODY MA January 8, 2015
In the final hours of the legislative session, the Mass Legislature on Tuesday, January 6, 2015 almost passed S2329, a bill that would have confirmed the Commonwealth as a leader in protecting the rights of citizens living in subsidized housing by shielding them from bullying. But the bill had made exceptional progress on Beacon Hill. Encouraged by the strong response to their efforts, legislators and advocates are poised to move for early passage in the new session.
Why does bullying emerge in "elderly" subsidized housing? Subsidized buildings that house both elderly and younger disabled persons, all from a wide variety of backgrounds, can be fertile ground for bullying. Bullying can emerge when management does not take responsibility for enforcing formal systems of fair and reasonable rules for getting along, leaving residents to use informal means to bring order to the building. Their efforts may include the use of bullying, as illustrated in the story of Heights Manor, "Influx Of Residents With Disabilities Leads To Clashes."(1)