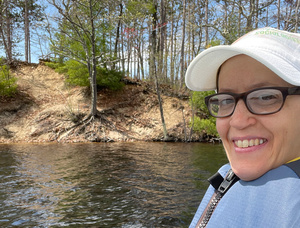 Guest Post by Kolya Lynne Smith
---
Doing things that make you happy, that you're passionate about, and serving people is healing balm for your soul. It's about taking back control. It worked for me.
What started off as a bucket list item and an escape from being bullied, harassed, and retaliated against by management in subsidized housing, has expanded into a travel book on the MBTA ("Take Transit To Travel: MBTA") for all to enjoy and a travel consulting business, "Sightseeing Sociologist."  Traveling really took my mind off things. I saw thousands of different places on the MBTA.
Three years ago in August, I moved into my current low-income subsidized housing complex in Boston. Almost right away, management started gaslighting, bullying, harassing, and retaliating. In 2020, during the pandemic, I wanted to find some areas of nature, to get away from the apartment, relax and get a break from the crowded city. I found a beautiful nature spot, Hall's Pond, in Brookline, MA. I saw that it was across the street from the Hawes Street stop on the MBTA Green (C ) Line which sparked the idea in February of 2021 to find other areas of nature along the MBTA subway.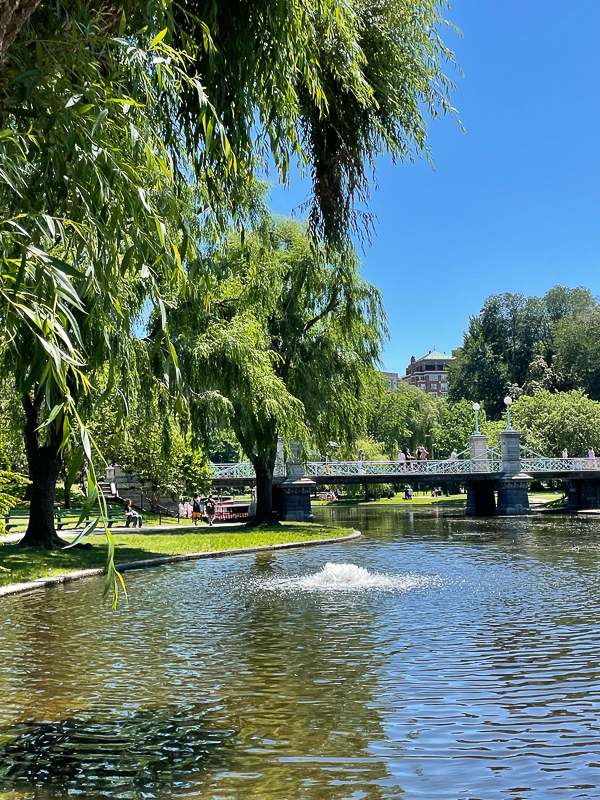 Since then, I've been to every active subway (127) and commuter rail (133) station, ridden every bus and taken both ferries in the MBTA system, a current total of 411 different stations/buses/ferries. While others have ridden the MBTA to break a time record, I got off and explored the area around each stop for miles, visited areas of nature and historical sites, ate in amazing restaurants, met with, and supported small business owners.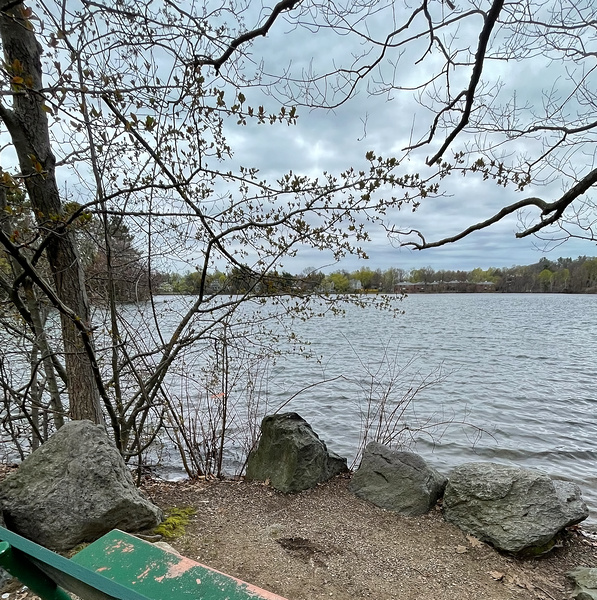 Because of the long standing bullying, harassment and retaliation in housing, in September of 2021, I started getting help from Mass Rehab Commission, to discuss returning to work, so I could move out of my current apartment. Mass Rehab Commission helps people navigate the transition back to work, through vocational counselors, job placement, training, and benefits specialists to help with Social Security. In addition to full and part time jobs, there are a lot of remote job opportunities, with reputable companies, thanks to the pandemic.. Or if you're an entrepreneur and don't want to work with a rehab type agency, who only deals with regular full and part time jobs, you can google benefits specialists in your state, that can help you through the process. There's a rehab commission in every state.
Through my research, I found out that disabled people under 62 can make up to $970 without losing our benefits. If you go over that amount, it's counted as a month in the trial work period of 9 months. You're able to make as much money as you want in those 9 months. After the 9 months is over, if you go over the substantial gainful activity (SGA) of $1,350 for disabled persons or $2,260 for the visually impaired, the disability payment will stop. However, they follow you for 3 years, to make sure working will work out for you and if it doesn't, you can go right back on disability. All these figures are current for 2022. Always consult with Social Security (if you're under 62). The good news is if you're 62 and over, there's no limit to how much you can make.
Having a job, business, volunteering, or even a hobby can all help take your mind off being bullied, harassed, retaliated, etc. Please remember that you are loved, lovable, enough, important, etc. I know bullies can make you feel the opposite. I came up with a quote, "Thinking that I'm not good enough, not loved, etc. is like gaslighting myself, because it's not the truth."
In August of 2021, I started, "Housing Without Harassment" a support group for residents who are bullied, harassed, or retaliated against, by their housing manager, landlord and/or fellow tenants—a place to come together for support, encouragement, and resources. In June of 2020, I had also finished a certification in touch therapy.
If you're interested in finding a job – part-time, full-time or freelancing, you can look at the following websites – RatRaceRebellion.com, Indeed.com, MonsterJobs.com, FlexJobs.com, Tutor.com, Fiverr.com, FreelanceFairy.com, Upwork.com, to name a few. Or you can go directly to the company/agency you want to work or volunteer for.
All the information above is a way you can empower yourself. Maybe you can even make enough money to get out of your housing situation. That's my goal. I haven't started working yet, but I'll be starting soon, now that I have all the information I need. WBZ Radio recently covered my story about travel on the MBTA.
---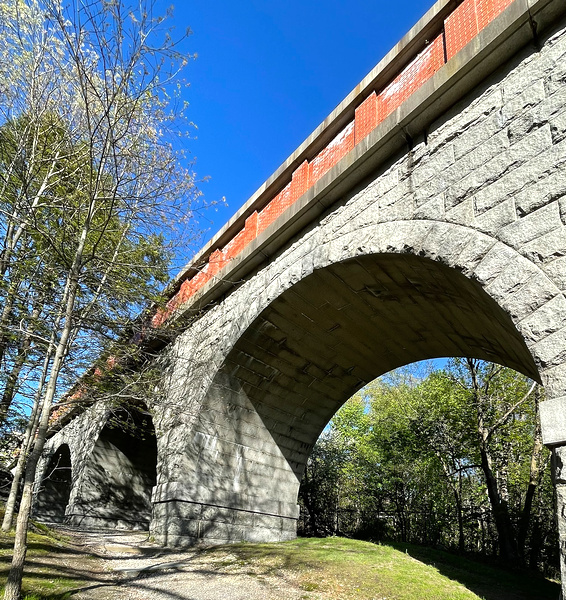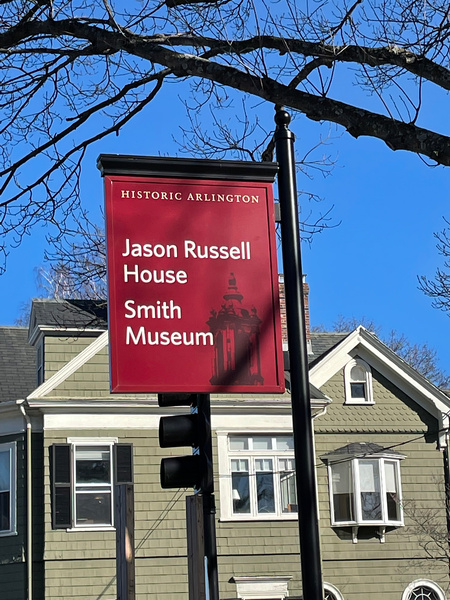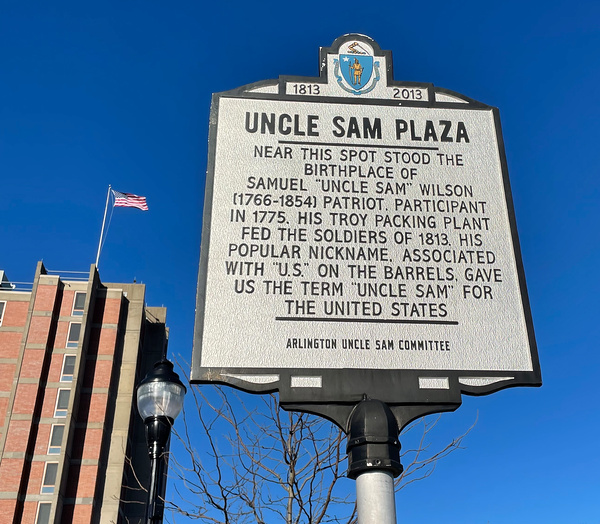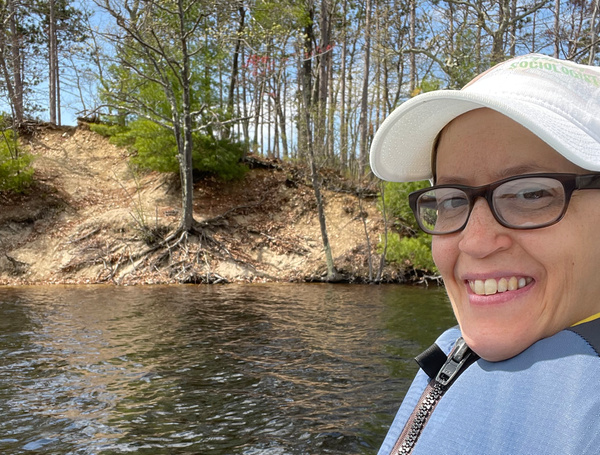 ---