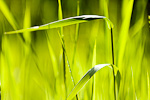 The Commission on Bullying of elderly and disabled persons in multifamily public and subsidized housing will hold "listening sessions" in the framework of hearings for the Olmstead plan in Boston on Monday, June 26 and in Springfield on Wednesday, June 28.
Testimony and comments wanted on Olmstead plan, bullying
Advise study of bullying
New elder abuse phone reporting system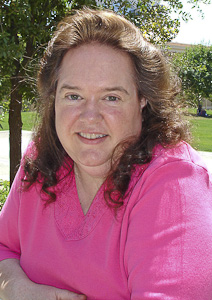 I strongly recommend Bullying Among Older Adults: How to Recognize and Address an Unseen Epidemic, a timely and important resource. There is much of value which could be adapted to settings with diverse clients including independent-living elderly and younger people living with disability, so it could be very helpful for managers, staff, and resident service coordinators working in multifamily subsidized housing. The primary audience consisting of administrators and professional staff in residential environments providing assistive, supportive, or nursing services will find this an essential guide to enhancing the quality of life and work in their residential communities.
Robin P. Bonifas et. al., Bullying Among Older Adults: How to Recognize and Address an Unseen Epidemic, (Baltimore:Health Professions Press, 2016).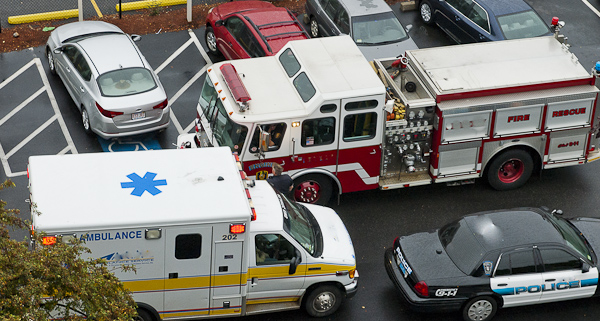 Murder, mayhem, and mobbing
When a murder takes place in subsidized housing for the elderly and for younger disabled persons, it is shocking and tragic. Subsidized housing facilities are also the scene of bullying and mobbing. All these instances of aggression disrupt community life and pose difficult challenges for management, first responders, service providers and the wider community.
Are the elderly and the disabled incompatible? Do the laws and policies which require the integration of subsidized facilities somehow lead to bullying and murder?
Today we are many who are advocating for legislation to stop bullying of elderly and disabled residents, but two years ago I was a lone advocate. With your help and advocacy we in the Stop Bullying Coalition have enlisted twenty sponsors of two antibullying bills and we have achieved momentum towards passage of legislation early in this session. And a growing awareness and concern about human and civil rights motivates other bills that address problems of safety and wellbeing in housing or protection from bullying in the workplace.
Why does bullying emerge in "elderly" subsidized housing? Subsidized buildings that house both elderly and younger disabled persons, all from a wide variety of backgrounds, can be fertile ground for bullying. Bullying can emerge when management does not take responsibility for enforcing formal systems of fair and reasonable rules for getting along, leaving residents to use informal means to bring order to the building. Their efforts may include the use of bullying, as illustrated in the story of Heights Manor, "Influx Of Residents With Disabilities Leads To Clashes."(1)