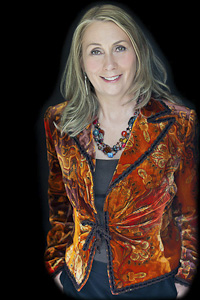 Janice Harper was a successful anthropologist, an assistant professor teaching and doing research at the University of Tennessee, when her promising career was ended by mobbing. She had established herself as an expert on health and environment and initiated a graduate program in Human Rights. When her own rights were threatened at work, she reported concerns about an employee's conduct toward her and other women. Instead of receiving a fair hearing and protection, she was mobbed by university administrators and junior faculty, even including her friends and colleagues.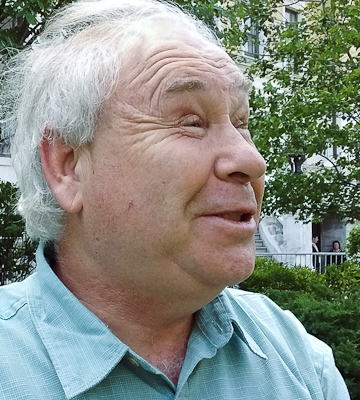 I write today about our "Pariah Street," where 28 low-income families are changing their lives.
South of Boston lies a sleepy middle- to upper-income community with a population approaching twenty thousand, and a housing authority that oversees about 220 elderly housing and 28 family residences.