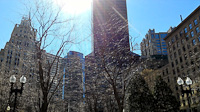 Updates on the Bullying Commission; position paper for comment; meeting with CHAPA committee; Mass Union meeting.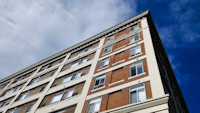 In the face of potentially draconian policies and reduction of support for subsidized and affordable housing, citizens that rely on such programs face a bleak future. And landlords who have partnered with HUD to provide decent, safe, affordable housing may face the collapse of their business model.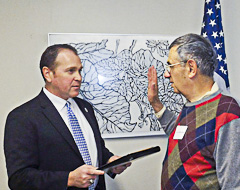 When we as citizens get together with our representatives, democracy happpens. Thank you for your support and partnership in the effort to develop a legislative study of the problem of bullying. Your phone calls and letters were a significant factor in convincing legislative leaders to support our bill, S1984. Together we have helped to create national landmark legislation, establishing the Massachusetts Commission to Study Ways to Prevent Bullying of Tenants in Public and Subsidized Multi-Family Housing, pursuant to Chapter 2 of the Resolves of 2016.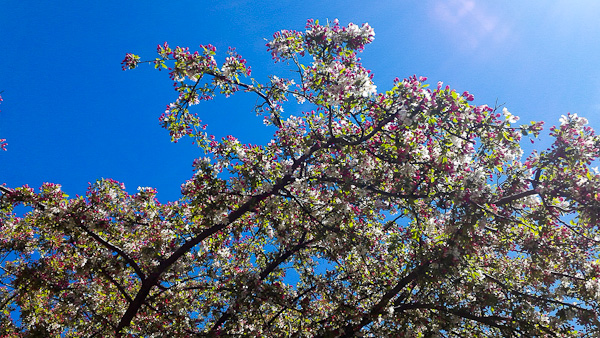 News
Thanks to your efforts and support, our cause is gaining momentum behind the scenes on Beacon Hill. We are now optimistic of early action on S1984, the bill to establish a commission on bullying, by the House Ways and Means Committee in the coming weeks. Thank you for your support and for reaching out to your elected representatives on Beacon Hill. Working in partnership with us, these dedicated public servants have leveraged your support to seek early action on S1984.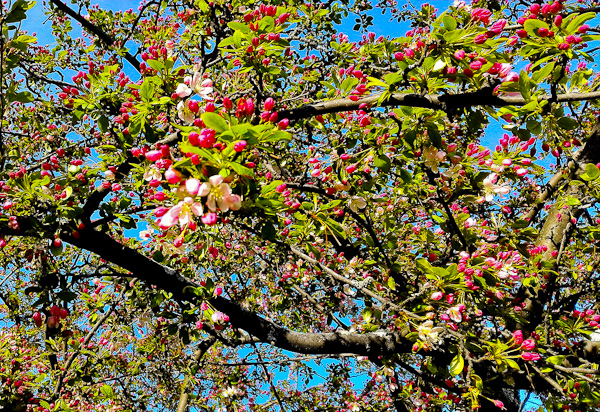 Reaching out
We need to make common cause with all the stakeholders in housing, including the housing providers and managers, as well as other advocacy groups. Working and sharing with them can help us find solutions to bullying, and that will be part of the work of the bullying commission, S1984.
Connecting with housing managers
Connecting withn CHAPA
Book Review: EVICTED
Call to Action
Advocacy Updates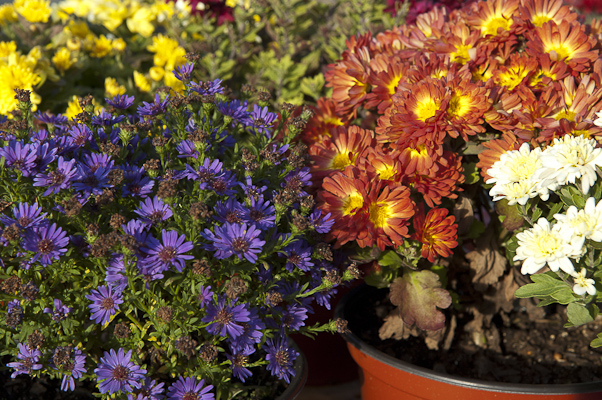 When we buy a car, we read objective reports and compare prices, when we buy a house, we have a professional inspect to be sure it is safe and sound. But when we choose what may be our last home, if we do not use care, we may move into a terrible, unsafe situation and then find ourselves with no way out.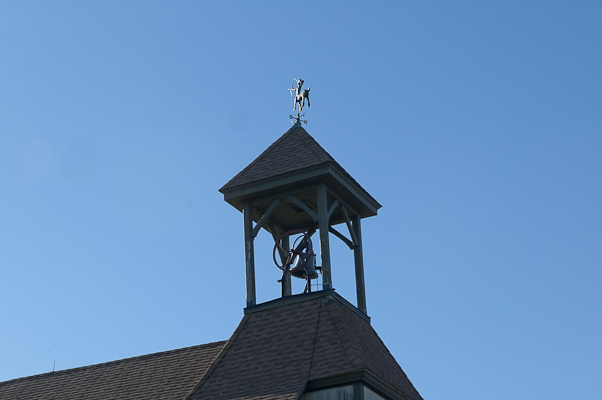 Dear Friends and Colleagues, Good News Today! Thanks to your help and support, Massachusetts legislators move to stop bullying—S1984 is one step closer to passage.
Building a great collection of links on bullying
Publia is continuing to develop a focused page of links and resources on bullying in multi-family housing. She has made a good start at her mission of creating a comprehensive online source. Do you have any suggested listings? Write to us and/or post a comment. See http://stopbullyingcoalition.org/links01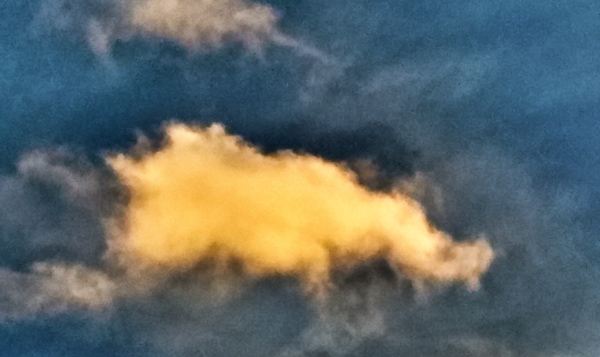 Dear Friends and Colleagues,
We never stop in our efforts to introduce change and eliminate bullying. Reports follow on community development in a family residential complex, the progress of our bullying legislation, our outreach and our educational efforts including a new library of links. And please respond to our query on video surveillance!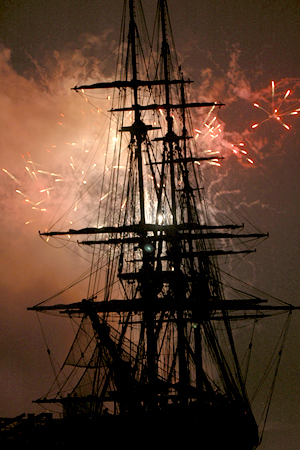 Dear Friends and Colleagues,
Happy Fourth!
We have a special reason to celebrate in Massachusetts. Our testimony on S709. the bill to create a commission on bullying, will be heard by the Joint Committee on Housing on Tuesday, July 14, 2015 at the state house on Beacon Hill in Boston; in room B1 from 10:00 AM. Our sponsoring legislators worked with us to make sure our bill would be considered in this first session of the committee.
Now we need your help to convince the members of the committee to favor our cause, and to approve the bill, so we can stop the bullying.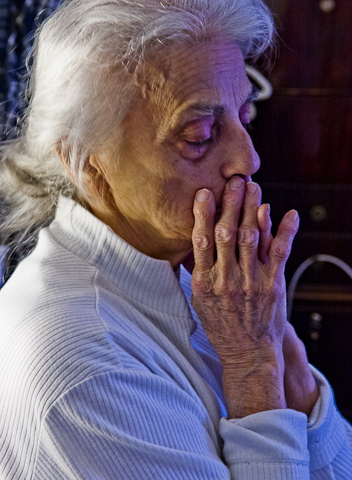 A message to our legislators on Beacon Hill
A plague of bullying creates a toxic environment in subsidized housing—victimizing elderly people and younger disabled people in the place they call home. Bullying prevents a healthy community life, and is harmful to managers, staff, and visitors, as well as to the residents. Bullying deprives victims of their human and civil rights. They experience isolation, exclusion, rejection, malicious gossip, emotional abuse and even violence. They live in fear of unfair eviction and homelessness. Their lives are consumed by conflict, fear, stress, and both emotional and physical illness.
Victims are almost never able to get relief. At present, our laws, social service agencies, and accountability systems do not protect victims. Remedies are lacking, no one has the tools or resources or even a plan that has been proven to work. We ask you, our representatives, to support S709, a legislative study commission, that will bring together stakeholders, experts, legislators, and constituents to craft a solution.