In this new Ask the Oracle series, we pose a problem situation typical of life in multifamily public and subsidized housing and will present the best answers in the next newsletter. This time, the case of the unwanted tenants.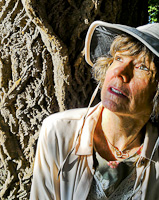 Free at Last
Pamela Goodwin has decided that living in a tent is preferable to seeking peaceful enjoyment in Upton public housing where she experienced bullying and hostile environment harassment.
Goodwin is an advocate for tenants' rights who has also been fighting for her own rights in the public housing in Upton, Mass.  She is a bright, energetic person whose knowledge of rules and regulations often exceeds that of the government officials and experts.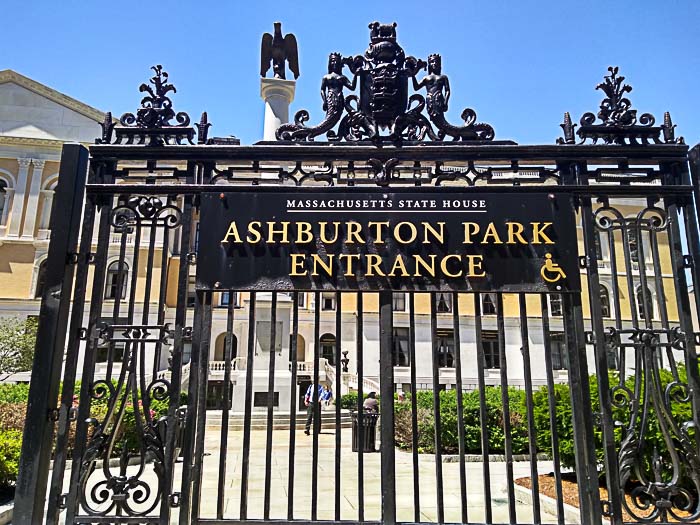 We thank you, our supporters and all our legislative and partners in advocacy. And report here on a recent trip to the State House.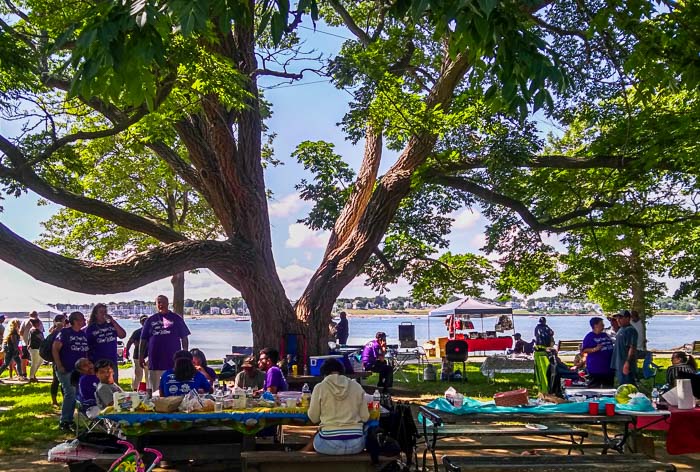 Partnering with Salem United at the Salem Willows Black Festival
Jerry Halberstadt
The Salem Willows Black Festival began in 1741 as "Negro Election Day," when black people of Massachusetts were able to elect their own Governor. The march and festival were organized this year by Doreen Wade, President of Salem United. http://www.salemunitedinc.org/ We were honored to be included in the parade and festival and proud to support recognition of the historical and continuing contributions of the black community to our society.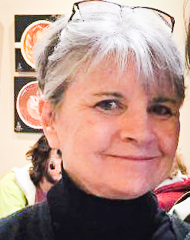 I recently had the great pleasure of participating in The Senior Civic Academy, sponsored by the City of Boston's Elderly Commission. It was a pilot project over the course of five Fridays, focusing on advocacy by and for seniors, with presentations by panels of experts from a wide range of programs.—A report from Carol Leary
Letter to Hon Charles D Baker, seeking action on bullying of elderly and disabled persons in public and subsidized housing. Revised for publication.
On October 19, 2017, Jerry Halberstadt, Coordinator of the Stop Bullying Coalition and a Commissioner of the Massachusetts Commission on Bullying, spoke on the role of advocacy and legislation on bullying at the online conference of the National Workplace Bullying Coalition in the context of National Bullying Awareness Month.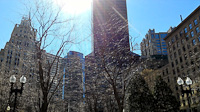 Updates on the Bullying Commission; position paper for comment; meeting with CHAPA committee; Mass Union meeting.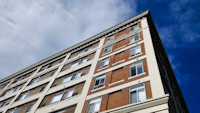 In the face of potentially draconian policies and reduction of support for subsidized and affordable housing, citizens that rely on such programs face a bleak future. And landlords who have partnered with HUD to provide decent, safe, affordable housing may face the collapse of their business model.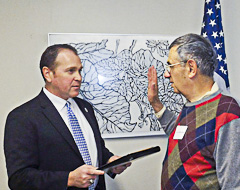 When we as citizens get together with our representatives, democracy happpens. Thank you for your support and partnership in the effort to develop a legislative study of the problem of bullying. Your phone calls and letters were a significant factor in convincing legislative leaders to support our bill, S1984. Together we have helped to create national landmark legislation, establishing the Massachusetts Commission to Study Ways to Prevent Bullying of Tenants in Public and Subsidized Multi-Family Housing, pursuant to Chapter 2 of the Resolves of 2016.