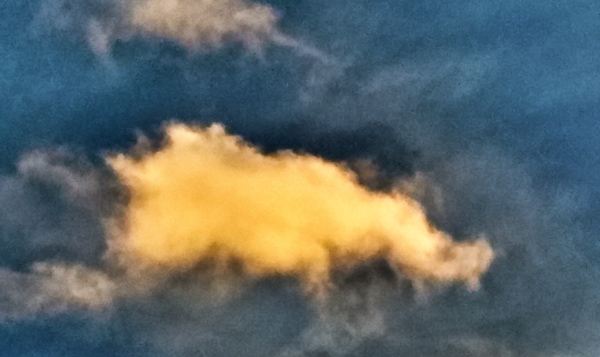 Dear Friends and Colleagues,
We never stop in our efforts to introduce change and eliminate bullying. Reports follow on community development in a family residential complex, the progress of our bullying legislation, our outreach and our educational efforts including a new library of links. And please respond to our query on video surveillance!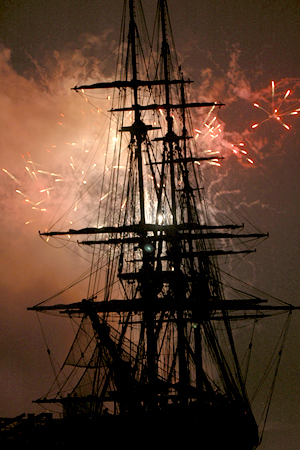 Dear Friends and Colleagues,
Happy Fourth!
We have a special reason to celebrate in Massachusetts. Our testimony on S709. the bill to create a commission on bullying, will be heard by the Joint Committee on Housing on Tuesday, July 14, 2015 at the state house on Beacon Hill in Boston; in room B1 from 10:00 AM. Our sponsoring legislators worked with us to make sure our bill would be considered in this first session of the committee.
Now we need your help to convince the members of the committee to favor our cause, and to approve the bill, so we can stop the bullying.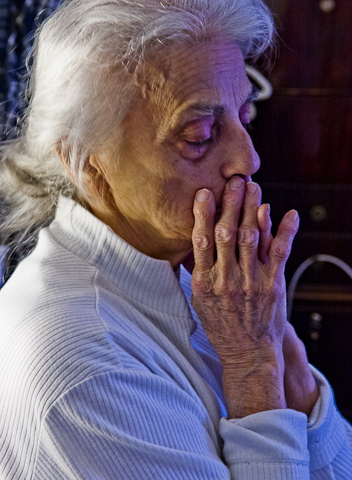 A message to our legislators on Beacon Hill
A plague of bullying creates a toxic environment in subsidized housing—victimizing elderly people and younger disabled people in the place they call home. Bullying prevents a healthy community life, and is harmful to managers, staff, and visitors, as well as to the residents. Bullying deprives victims of their human and civil rights. They experience isolation, exclusion, rejection, malicious gossip, emotional abuse and even violence. They live in fear of unfair eviction and homelessness. Their lives are consumed by conflict, fear, stress, and both emotional and physical illness.
Victims are almost never able to get relief. At present, our laws, social service agencies, and accountability systems do not protect victims. Remedies are lacking, no one has the tools or resources or even a plan that has been proven to work. We ask you, our representatives, to support S709, a legislative study commission, that will bring together stakeholders, experts, legislators, and constituents to craft a solution.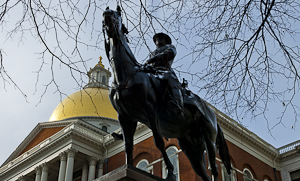 The Stop Bullying Coalition has been instrumental in advancing not one, but two bills aimed at preventing bullying. Each is pending consideration in this legislative session on Beacon Hill. S709 proposes to bring together lawmakers and stakeholders in a commission to study the problem and propose solutions, while H522 proposes a detailed program of action and solutions similar to the school bullying law. We agree on the urgent need for legislation, pursue different paths to the common goal. What comes next?
Our advocacy efforts and pending legislation is already a model for the nation. I just received this copy of a letter from an "Ordinary Citizen" to her legislators in Oregon.
Senator Joan Lovely and Representative Paul R Heroux have each proposed legislation to address the urgent problem of bullying of elderly and disabled residents in multifamily subsidized housing. Each bill or resolve was among the several thousand bills timely submitted for consideration in the current legislative session. We ask you to contact your legislators to advocate for either or both bills. Best time to sponsor is before January 30.
FOR IMMEDIATE RELEASE
PEABODY MA January 8, 2015
In the final hours of the legislative session, the Mass Legislature on Tuesday, January 6, 2015 almost passed S2329, a bill that would have confirmed the Commonwealth as a leader in protecting the rights of citizens living in subsidized housing by shielding them from bullying. But the bill had made exceptional progress on Beacon Hill. Encouraged by the strong response to their efforts, legislators and advocates are poised to move for early passage in the new session.
We seek early action to pass a landmark bill, Resolve S.2329 188th (Current) Resolve creating a commission to study ways to prevent bullying of tenants in public and subsidized multi-family housing. The Independent Living Center of the North Shore and Cape Ann has joined with the Stop Bullying Coalition to ask the Senate Committee on Ethics and Rules that S2329 "be reported favorably from the committee and placed on the Senate Orders of the Day as soon as possible."
A CALL FOR FULL-TIME, INCLUSIVE BULLYING PREVENTION
October 11, 2014
FOR IMMEDIATE RELEASE
PEABODY MA
Leaders of two groups advocating for preventing bullying in Massachusetts today urged expanding the goals of National Bullying Prevention Awareness Month to encompass all people throughout every community in the Commonwealth, to include the workplace, multi-family residences, the elderly, and the disabled, as well as children and youth in school.
Jerry Halberstadt, Coordinator of the Stop Bullying Coalition, said that "While their circumstances may differ, all victims of bullying must stand together for education and change, to create safe and healthy communities."
Mission and progress
Our efforts, supported by citizens, civic leaders, and legislators have achieved a breakthrough. The Massachusetts legislature is considering our bill, S2329, the creation of a legislative study commission "A Resolve creating a commission to study ways to prevent bullying of tenants in public and subsidized multi-family housing." The mission of the Stop Bullying Coalition is.... READ MORE...