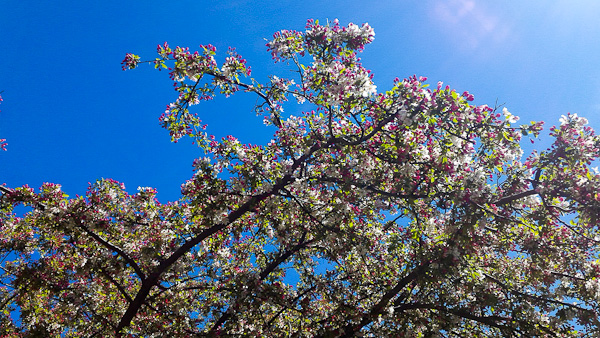 Impact of bullying on elderly and disabled
Bullying is a contagious social disease that flourishes in the absence of a legitimate social order, creates a toxic environment and an unhealthy community life, all while causing psychological and physical harm to victims.
About one quarter of elderly people living independently are the victims of bullying. Bullying targets elderly and disabled people, including those living in public or subsidized multifamily apartment housing, but it is also a problem in many upscale residential settings.