Let's Join Together for Inclusion & Mutual Respect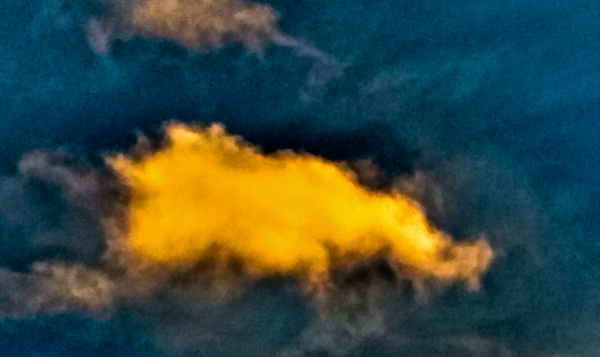 Dear Friends,

I write in the midst of turmoil, fear, hate, and violence engulfing all of us, while we seek to find a path to travel together towards a world that respects each of us, regardless of who we are. The time is dark, we must create the light. Here are some of the challenges, including events that shatter the peace of a community and bring sudden death to the innocent. These are just some of the reasons we need to act now.
In a suburb of Pittsburgh, at the Tree of Life Jewish temple, on the Sabbath, a gunman has killed 11 congregants and wounded several including first responders. May their memories be a blessing.
On January 17, 2015, a gunman killed 9 worshipers in the Emanuel African Methodist Church in Charleston, SC. May their memories be a blessing.
At our border with Mexico, refugees lawfully seeking asylum (US and International law) are to be met by militias and the U.S. military.
Bombs have been mailed to some 14, including past Presidents and leaders of the Democratic party.
The civil rights of transgender persons are being subjected to a vote, question #3 on the Massachusetts ballot.
In public/subsidized housing, any person who is targeted by mobbing will be lucky not to be evicted because of the lack of needed protections.
Federal agencies, including HUD, as well as elected officials, are striving to reduce support for public housing, Social Security, and Medicare; and eliminate hard-won civil rights.
In the 12 years that a child entering first grade will graduate the 12th grade, the planet will have become hostile to human civilization and threaten the existence of all people---unless dramatic, concerted action at every level begins now. In twelve years it will be too late if we continue on the present path. Wealth and political affiliation will have no magical powers of salvation.
There is much work that awaits us as humans, as citizens, and as members of our community. We need everyone to be a part of the solution.
All any of us can do is to cling to our fundamental values and work with our neighbors to promote respect and to work together to address our differences and as a unified community, address the problems confronting all of us. At least we must try. We must take strength from each other.

A leader in human rights in their community urged me to focus on the power that each of us does have, and I gladly adopt and share their words here:
 
I don't believe that each of us is weak and powerless. Each of us can do our part in confronting and reporting bullying. Each of us can speak up when we see others wronged. Each of us can initiate change and let the targeted know that they are not alone. That is vital to making this world a better place. Together we can build on individual efforts and create lasting change, but it takes individual commitment and group collaboration as well.
To preserve and strengthen democracy, we vote.

Here at StopBullyingCoalition.org I report on examples of leadership that can give us hope and that we can modify and adopt to our own situations.
I ask each of us, what will we do to preserve our rights as individuals and our rights as a community? What are your ideas?