"...no one of us was born with the right to say 'you must' or I'll hurt you, to any animal or to another human."---Monty Roberts, horse whisperer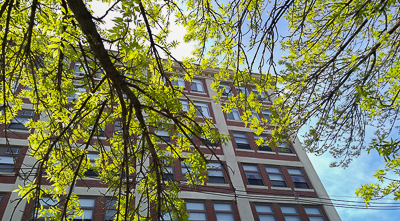 Introduction
Community norms can either promote a healthy, caring community or lead to a toxic community that is harmful. In public and subsidized housing for the elderly and disabled, failure to control bullying and mobbing (group bullying) creates a toxic community, while failing to prevent transmission of COVID-19 can create a deadly situation.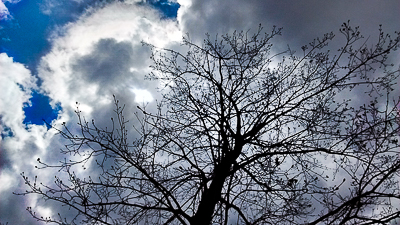 The Sabbath of Friday, November 1 began in darkness at Temple Ner Tamid in Peabody when about 250 people, including the congregation and the invited clergy including members of the Peabody Clergy Ministerial Association (PCMA) and both city and state officials were joined by members of the Peabody community in a demonstration of solidarity in the face of tragedy---the murder of eleven at the Tree of Life.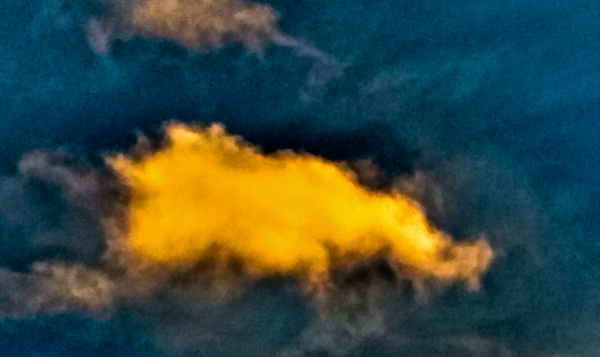 Dear Friends,

I write in the midst of turmoil, fear, hate, and violence engulfing all of us, while we seek to find a path to travel together towards a world that respects each of us, regardless of who we are. The time is dark, we must create the light. Here are some of the challenges, including events that shatter the peace of a community and bring sudden death to the innocent. These are just some of the reasons we need to act now.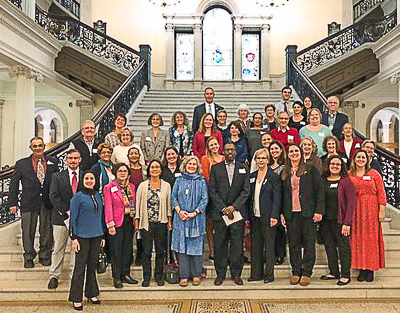 Bending the Arc: Advancing Human Rights in the Commonwealth
The Massachusetts Human Rights Coalition (MAHRC) held their first annual meeting at the State House on Friday, October 12, "Bending the Arc: Advancing Human Rights in the Commonwealth."
Photo: Bending the Arc participants gather on grand staircase at State House
The lesson of the day can be stated simply,
No one is free unless we are all free.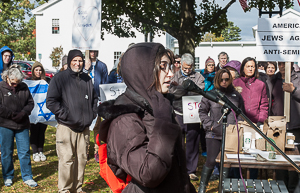 In a town where graffiti targets Jews and people of color, how can the community respond? Reading, Mass., a town of some 25,000 persons that was incorporated in 1644, is today demonstrating needed leadership.
It has now been about two months since we moved away from Pariah Street, and I am happy to report, that on the surface at least, life for the residents continues on with slow but steady improvements. Many of us—management, residents, and I—intend to continue to strengthen the relationships of the residents with each other, while at the same time continue to improve the communication between the residents and the housing authority and the police.
If we are to eliminate bullying in multifamily housing communities, and heal the community, we need to change attitudes and increase the level of mutual understanding and cooperation. We need to have pride in our community, and earn the respect of the wider community. Therefore, we need to change ourselves (managers and residents alike) and how we relate to each other. We won't achieve our goals by trying to kick out tenants or trying to fire the managers.