The Stop Bullying Coalition guide to protecting yourself from bullying and mobbing Are you experiencing a difficult situation of bullying, mobbing, and hostile environment harassment? We can offer information and suggestions about sources of help for tenants and what you can do.
Everyone needs other people, we are social. Despite the chaos and the selfish and callous mood in the world today, we are built to be altruistic, to take satisfaction from being a contributing member of a community.
"Phoebe," an elderly woman with disability, had lived comfortably in public housing, surrounded by her family photographs and heirlooms, inherited furniture, favorite books and records, with her clothing in closets, and with her parakeets for company. Today, she is homeless with her few possessions in paper bags.
The root cause of Phoebe's homelessness is the failure of her landlord, the local housing authority, and the lack of any protections for a tenant who is the victim of mobbing.
Pamela Goodwin, a tenant in subsidized housing in Greenfield, initiated and organized a panel presentation on social aggression, bullying, and mobbing that was held on Saturday, April 30, 2022 as part of the 51st annual spring convention of the Mass Union of Public Housing Tenants (MUPHT ) in Marlborough MA. Goodwin responded to a groundswell of concern among tenant leaders about bullying and mobbing. She knows that a legislative solution is not in sight, and that the existing systems do not provide relief to targets of bullying. She decided to enlist the experience of other tenants who, like herself, had tried to find their own solutions. Solutions can be found when tenants help each other and when management is helpful and responsive. Nevertheless, problems remain that require new legislation to create an ombuds office.
If we act to prevent the surge which has already begun, there is hope. If we deny the real danger, we will be doomed. COVID doesn't despair or hope, it mutates, multiplies, and has the advantage. To survive, we should use the vaccine in a strategic way, reduce indoor gatherings, and enforce mandated masking.
Update on our legislative advocacy
Our legislative partners, including Representative Tom Walsh and Senator Joan Lovely, have determined that the first step is to bring our concerns to the newly formed Joint Standing Committee on COVID-19 and Emergency Preparedness and Management. That body will be tasked with oversight of the state's pandemic response and take on an advisory role for the Legislature. It will also weigh broader issues of disaster preparedness, emergency management and communication.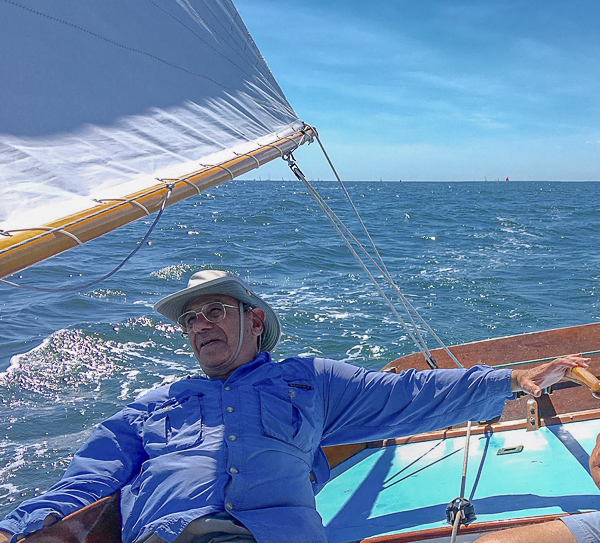 To the Stop Bullying Coalition
Dear Friends and Colleagues,
This is a time of great danger for all of us who are elderly and disabled and live in public and privately owned subsidized housing. We are all at exceptional risk of getting COVID, becoming severely ill, and of death.
Now I have COVID-19, or more precisely, COVID has me; I am 84 and have health conditions so that my risk is great. I have access to excellent medical care, although the health system is under stress and I am working long hours to assure my care.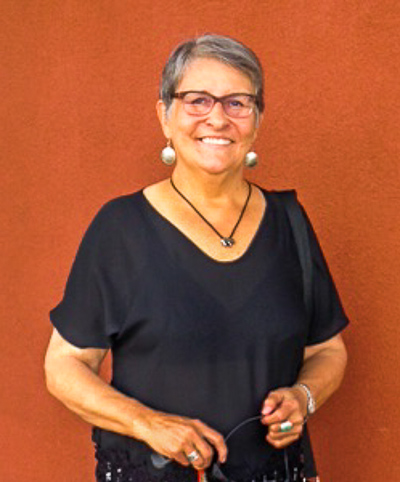 We are proud of Edith Stephenson, our colleague in Missouri who advocates for the rights of the elderly and disabled.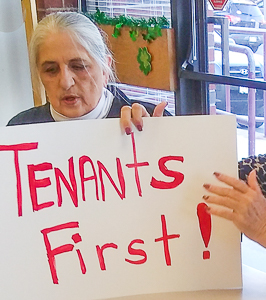 Billie McGregor was a force of nature, motivated by a deep sense of decency, morality, justice, and empathy. She was a whistle blower, and advocate for tenants of public housing; making herself heard in the public square, demanding the highest levels of responsibility. But few did match her expectations of duty and service.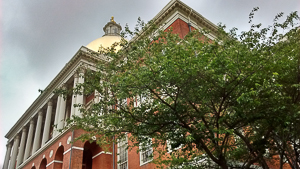 An Open Letter to the Honorable Governor Charles D. Baker ~ New, stronger standards and protocols with effective oversight around disease prevention need to be established to assure protection from COVID-19 for the 92,000 tenants of public and subsidized housing for elderly and disabled.