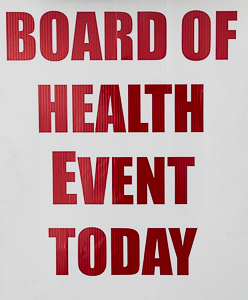 To remedy a problem, we need to identify the source. This applies to matters of health and relationships between landlords and tenants, as well as to relations among tenants.
Some problems seem easy to understand and appear to have easy solutions, while other problems may be invisible but present a serious threat to health and life.
Without a clear understanding of the threat, we tend to get angry and blame people instead of addressing the actual problem.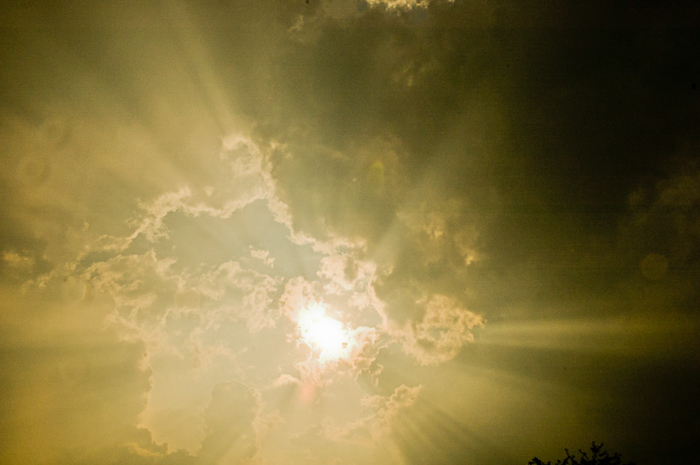 Tenants in housing facilities for elderly and disabled persons are at elevated risk for serious outcomes or death from COVID because their age and other health conditions make them highly vulnerable.
Prevention is the best protection. But in many housing developments, neither management or tenants enforce or follow the best practice protocols for protection and mitigation.
The potential for a COVID disaster affecting elderly and disabled tenants has escalated because of the increased level of infection in many Massachusetts communities.