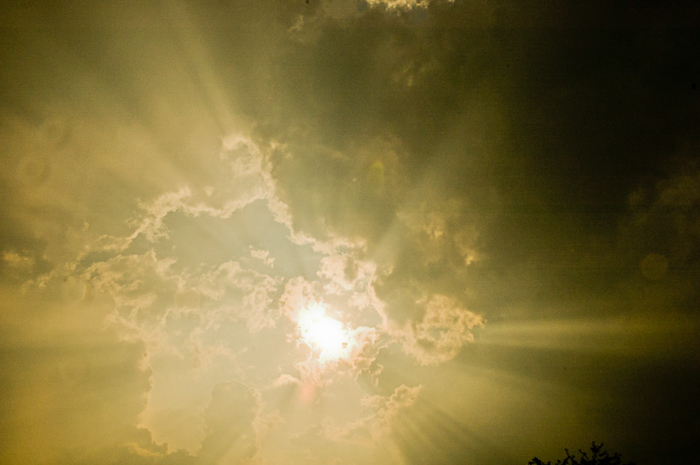 Tenants in housing facilities for elderly and disabled persons are at elevated risk for serious outcomes or death from COVID because their age and other health conditions make them highly vulnerable.
Prevention is the best protection. But in many housing developments, neither management or tenants enforce or follow the best practice protocols for protection and mitigation.
The potential for a COVID disaster affecting elderly and disabled tenants has escalated because of the increased level of infection in many Massachusetts communities.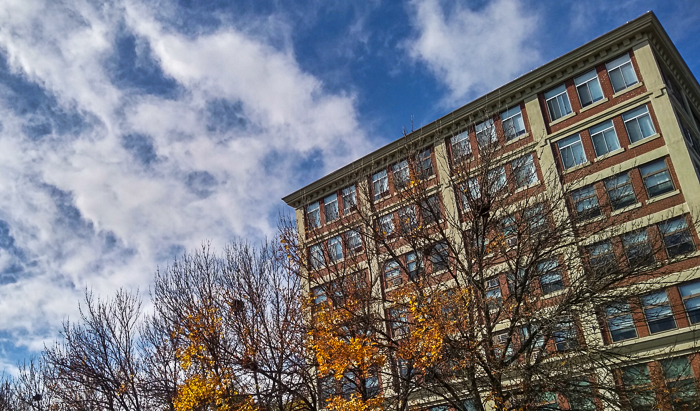 In many communities the number of COVID-19 infections and deaths is on the rise. This increases the risk of spread to and within housing. Those of us who live and work in housing for elderly and disabled, including public and subsidized housing for elderly and disabled, as well as nursing homes, assisted living, rest homes, market rate, and affordable housing are at an elevated risk of serious impacts and even death from COVID-19. Our best protection is to avoid infection. We know how to protect ourselves. And to be effective, everyone in the housing community must be part of the solution. The new activities that protect us take continuing effort, positive reinforcement, and sometimes sanctions, to become ingrained habits.
We know how to protect our housing communities from COVID-19, an infection that can devastate a housing development as it has already devastated nursing homes. But we aren't following the essentials of public health in housing for the elderly and disabled, or in many other settings.
We must work together to mitigate—to reduce the harm, illness and deaths—that COVID-19 threatens to bring to our housing community. Our success depends on a coordinated effort where everyone works together: landlord/housing authority, management, custodians, social workers, and tenants.
Bonny Zeh, co-founder of the Stop Bullying Coalition, shares her observations and ideas. Updated 24 October—JH
Gossip and bullying not only target people in public and subsidized housing but also inhibit the essential collaboration needed to protect everyone from COVID. Gossip and bullying together are a contagious social disease that destroys trust and drives us apart from each other. Together, we can find a way to overcome these barriers so all of us can survive this plague.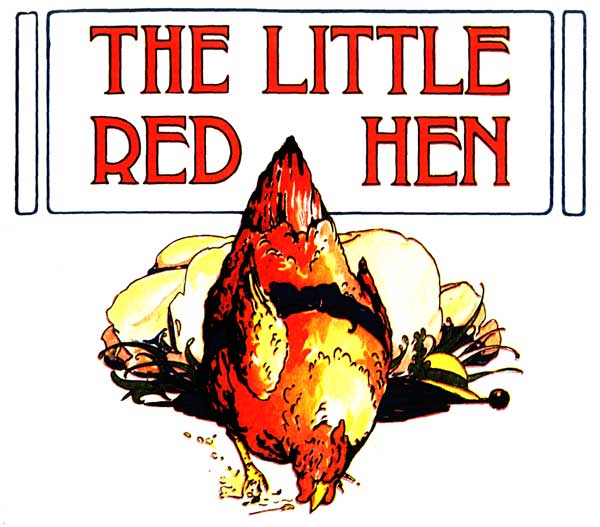 Tenants in public and subsidized housing for elderly and disabled, as well as market rate and affordable housing, are vulnerable to an outbreak of COVID-19. Once COVID-19 gets into our residence, it can spread like wildfire. To stop an infectious disease like COVID-19, we need to know where it is. But no agency is looking, no agency is guiding landlords and tenants. Like the Little Red Hen, it is up to us. We'll do it. Please join us!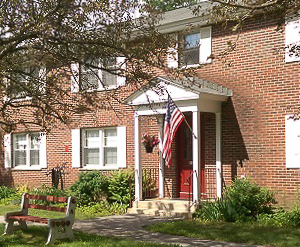 Public Housing in Georgetown: Trestle Way
Working together takes trust and solidarity. How is trust developed? What does it take for people to develop solidarity and community in a healthy way rather than toxic? I have examined situations that may help to understand these issues by comparing the healthy and the toxic, situations that exemplify the problem and/or a solution.
Here is the story of one public housing community, Trestle Way in Georgetown; the Director, Diane Drinan; and a generous town.
June 15, 2020
To the Honorable Chairs and Members of the Joint Committee on Public Health
S2753 An Act to Ensure the Collection of COVID-19 Data
Greetings,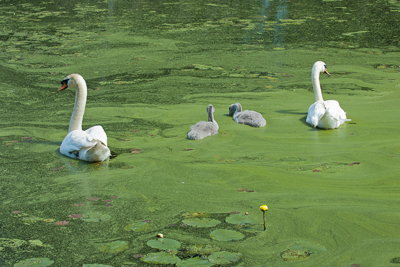 We elderly and disabled persons are highly vulnerable to COVID-19 because we have preexisting conditions which can make it harder to survive an infection. Our public and subsidized housing can become dangerous if COVID-19 enters. And medical protocols for dealing with scarce resources may doom us by withholding potentially life-saving treatments. As governments loosen restrictions on interactions in public spaces and allowing some services to begin serving the public, many people are relaxing their guard. But for those of us who are vulnerable, this is a time of increased danger and if we are to survive, we need to be more vigilant. So for us, we need to make every effort to avoid infection. Here's how.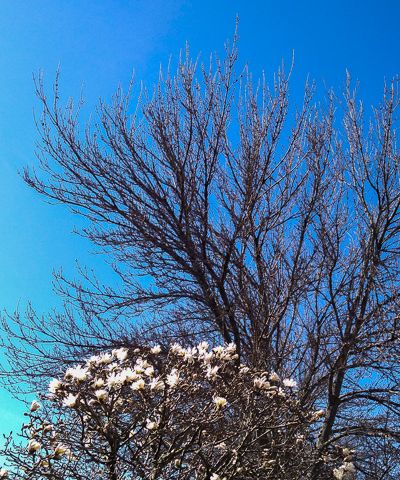 We seek your advice and your assistance for our people, the 92,000 residents of the Commonwealth who live in public and subsidized housing for elderly and disabled persons.

We are looking for people with experience who can share their ideas and skills in order to develop solutions to the problems arising from social distancing, specially for elderly and disabled in public or subsidized housing communities.