Dear Legislator,
Have your constituents appealed to you for help to protect them from bullying in public or subsidized housing?
Now you have a way to protect them. Please join now with your colleagues to remedy injustice and create a better life for tenants.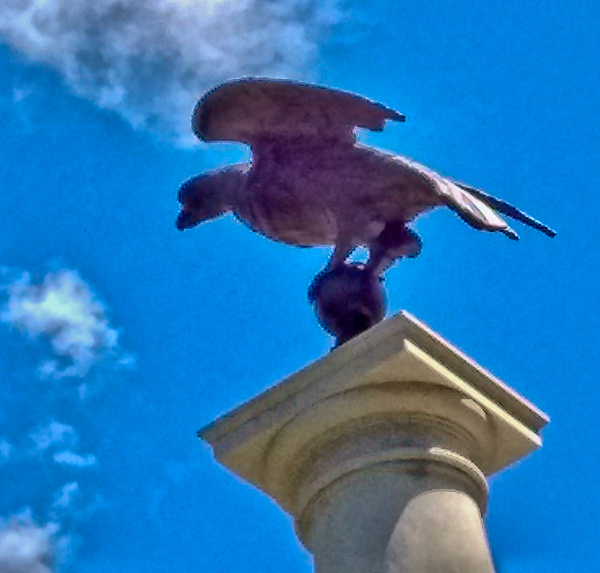 At Beacon Hill, on January 18, 2019, legislators sponsored bills to prevent bullying of the elderly and people with disability who live in subsidized or public housing.
This is the draft text of a An Act Relative to Bullying in Housing but it was not adopted in this form. We leave it for people to consider the actual processes of effective advocacy.
Our Attorney General has proclaimed that "All Tenants Have a Right to Be Free From Harassment and Intimidation." We of the Stop Bullying Coalition, on behalf of the more than 92,000 tenants of multifamily public and subsidized housing for elderly and people with disability, seek to assure that freedom. And to that end, we ask you to join your colleagues, Senator Joan B. Lovely and Representative Bradford Hill, and to sponsor our bill prior to filing.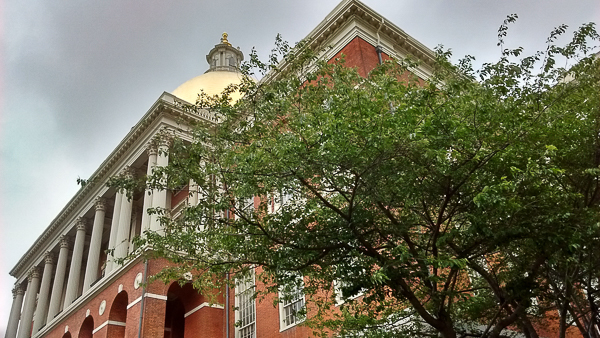 Do you want to stop bullying in public and subsidized housing? The Stop Bullying Coalition has submitted a petition to create an agency to take complaints, investigate, protect victims of bullying; and where needed, propose legal action to hold the landlord to account. You can help! Your elected legislators on Beacon Hill are waiting to hear from you. (see below for how to contact them). Ask them to sponsor the bill.
Whereas: why we need a law to stop bullying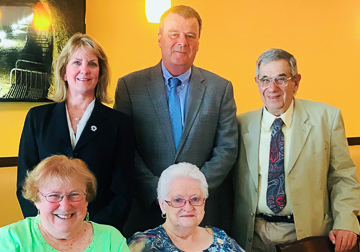 The Stop Bullying Coalition recently had the honor to meet with our elected representatives, Senator Joan Lovely (2nd Essex) and Representative Thomas Walsh (Peabody), to advocate for consideration of our proposed legislation designed to address two critical needs of tenants who are elderly or living with disability, and reside in public or subsidized housing, and are victims of bullying.
Letter to Attorney General Maura Healey, revised for publication: I write to seek your advice and help to resolve the problem of bullying in multifamily public and subsidized housing, the home to 92,000 residents, including elderly and people with disability.
Letter to Hon Charles D Baker, seeking action on bullying of elderly and disabled persons in public and subsidized housing. Revised for publication.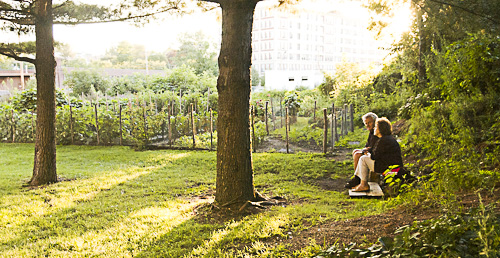 We have a vision and plan for a home that is safe, secure, and peaceful, protecting us from bullying and harassing. The storms of mobbing and hostile environment harassment are the worst threats. When a community harasses and bullies a victim, and the landlord initiates, condones, or ignores these attacks, that is mobbing. When victims are unable to have the peaceful enjoyment of their residency, that is hostile environment harassment. We need to create protection for victims and hold landlords to account for their illegal behavior.