A bill protecting elderly and persons with disability from bullying, mobbing, and hostile environment harassment in multifamily subsidized and public housing. This bill mandates and empowers the trained abuse investigators of the Department of Elder Affairs and the Disabled Persons Protection Commission to investigate complaints of bullying, and to refer as appropriate situations of hostile environment harassment and mobbing for prosecution of the landlord by the Attorney General or the District Attorneys. The Stop Bullying Coalition is advocating for this legislation, and the draft text can be reviewed here. We seek your input and support.
Letter to Attorney General Maura Healey, revised for publication: I write to seek your advice and help to resolve the problem of bullying in multifamily public and subsidized housing, the home to 92,000 residents, including elderly and people with disability.
Letter to Hon Charles D Baker, seeking action on bullying of elderly and disabled persons in public and subsidized housing. Revised for publication.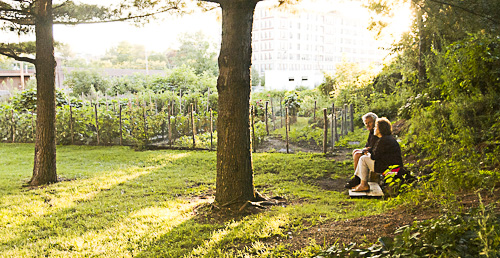 We have a vision and plan for a home that is safe, secure, and peaceful, protecting us from bullying and harassing. The storms of mobbing and hostile environment harassment are the worst threats. When a community harasses and bullies a victim, and the landlord initiates, condones, or ignores these attacks, that is mobbing. When victims are unable to have the peaceful enjoyment of their residency, that is hostile environment harassment. We need to create protection for victims and hold landlords to account for their illegal behavior.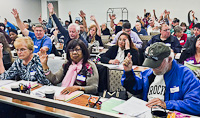 Report to Mass Union
Survey research, much progress
Legal research, accountability
Comparing toxic and healthy communities
Outreach and education on legal protections
Best practices
Working together, bridging differences
Action items
On October 19, 2017, Jerry Halberstadt, Coordinator of the Stop Bullying Coalition and a Commissioner of the Massachusetts Commission on Bullying, spoke on the role of advocacy and legislation on bullying at the online conference of the National Workplace Bullying Coalition in the context of National Bullying Awareness Month.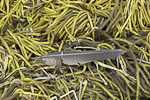 Commission survey opens
Background to survey
Success through collaboration
Chairwoman Linn Torto recognizes the Stop Bullying Coalition
Announcing meeting of the Commission on Bullying
October is National Bullying Awareness Month, and on October 19 the National Workplace Bullying Coalition will host an online conference. http://www.workplacebullyingcoalition.org/ I have been invited to speak on the role of advocacy and legislation, and will give an update on the work of the Massachusetts Commission on Bullying and the impact of advocacy by the Stop Bullying Coalition.
Mobbing explained by Janice Harper
Update on work of the Commission on Bullying
Research: qualitative, survey, evaluation of protections
What are best practices in other settings?
Outreach and community input
One person's search for justice

Read more: http://stopbullyingcoalition.org/collaboration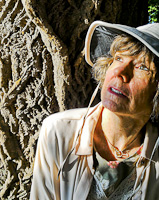 Pamela Goodwin, a 69-year-old woman living in public housing has challenged what she sees as poor management and disregard of the rights of tenants at her housing development at the housing authority in Upton Massachusetts. Goodwin has argued that the housing is dangerous for elderly persons as well as those with disabilities because it is not ADA compliant with regard to the stairs at each apartment because the entrances lack ramps or handrails, and the development lacks adequate parking, with limited parking for persons with disability. Instead of dealing with those issues, members of the housing authority and the manager have portrayed Goodwin as a danger to the community.