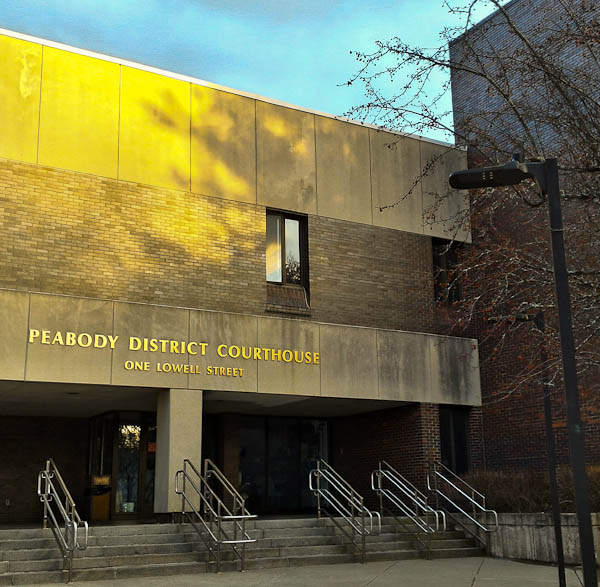 Preventing Harassment & Bullying is a Leadership Challenge
Preventing and remedying harassment, a form of bullying, may not seem like the legal responsibility of the housing provider—but it is, according to state and federal authorities. On October 21, 2015, HUD proposed a rule that would formalise and define harassment under the Fair Housing Act. This rule would recognize and protect important rights of persons covered by the Fair Housing Act in their home. And the rule would impose clear responsibility on the housing provider for any acts of harassment. In reaction to the proposed rule, many providers of housing—public, private, subsidized, affordable, or market rate—rushed to decry government intervention, reject any responsibility for tenant relations, and set their legal teams to work. (1) But while there may be risk of legal exposure sufficient to motivate action by landlords, there are other excellent business reasons to prevent bullying and harassment.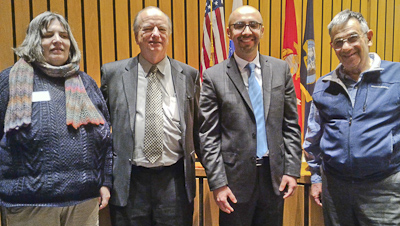 Few things are more important to wellbeing than having a home, a home that is safe and secure, and membership in a community that offers the opportunity for growth, fulfillment, and social support. However, we are a nation of prejudice, segregation, and harassment. Yet we are a nation of laws and rights. Fortunately, federal and state agencies work to apply law to remedy injustice, and to develop administrative rules and remedies to assure that everyone can be protected.