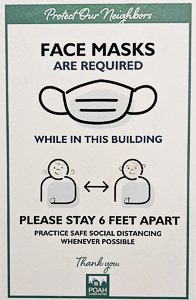 Update, December 9, 2021. The 14-day positivity rate for Peabody, reported on December 9, 2021 is 6.48%, covering the period from November 21 through December 4, 2021. This represents an increase of 2.6 times over the rate when I first wrote to my landlord seeking a reasonable accommodation to require enforcement of their own rule, to require masking of all persons in the public areas of the apartment building. On December 1, I received material from the attorney representing my landlord, POAH, and Fairweather Apartments. The letter was dated 15 November. The letter grants my request of reasonable accommodation, i.e., to require indoor masking to protect against COVID. But they propose to continue the same, previously ineffective actions. What should I do?
At last, a solid, well-researched, in depth article about major issues in public housing, including bullying, has been published by WickedLocal. The lead article by WickedLocal reporter, Willam J. Dowd, provides an excellent review of the issues around bullying, with interviews and quotes from some of the key players. Against this background, Dowd notes the work of the Stop Bullying Coalition to advance a strong ombuds bill to protect tenants of public and subsidized housing from bullying.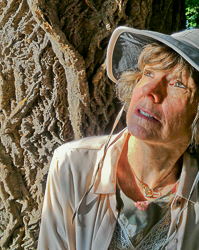 After years of being bullied, harassed, and mobbed, I chose to leave to save myself, spending nearly one year as a homeless person while living in a tent and my car. All of my church friends said I was much happier homeless than being victimized, which I agreed with.
Bullying attacks our dignity. Pamela Goodwin, one of our most dedicated activists, and I have been participating in the work of the Dignity Alliance (DAM). Their major focus has been on frail elders and disabled persons living in nursing homes and other institutional settings, and those living independently in the community. We need to prepare for Beacon Hill hearings on bullying bills. And we need information about bullying among children of tenants.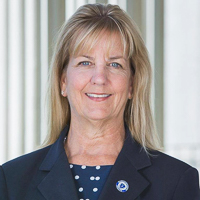 Senator Joan B. Lovely spoke about her role as a legislator and her advocacy on housing and bullying, and noted a number of bills and committees dealing with these issues. She spoke at "Bending the Arc Toward Housing Equity," organized by the Massachusetts Human Rights Coalition.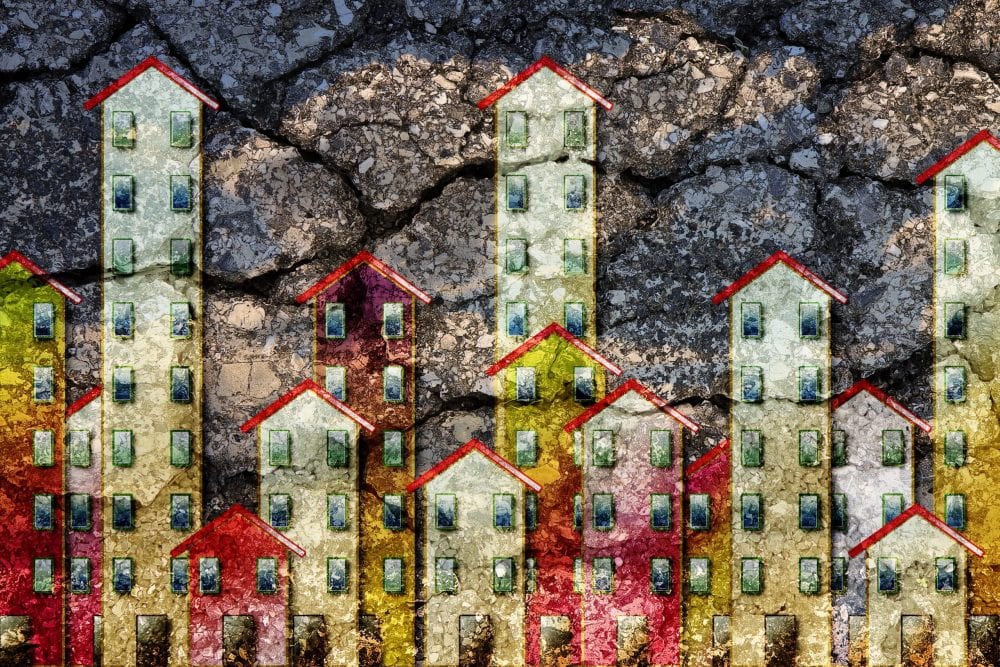 More than $10 billion in private financing has been invested in public housing thanks to the Rental Assistance Demonstration (RAD) program. But housing advocates say it comes at a cost, and there still isn't enough oversight of the program. As Beacon Hill considers legislation to assure the renovation and continuation of public housing, including through public-private partnerships, we are concerned about the rights of tenants under private developers. Lillian M. Ortiz provides us with a history of privatization that must inform our efforts going forward. We are proud to publish this guest article by Lillian M. Ortiz, originally published in Shelterforce, the voice of community development. Lillian M. Ortiz is the Managing Editor of Shelterforce magazine. Shelterforce is an independent publication that serves (and sometimes challenges) community development practitioners across the United States.
If we act to prevent the surge which has already begun, there is hope. If we deny the real danger, we will be doomed. COVID doesn't despair or hope, it mutates, multiplies, and has the advantage. To survive, we should use the vaccine in a strategic way, reduce indoor gatherings, and enforce mandated masking.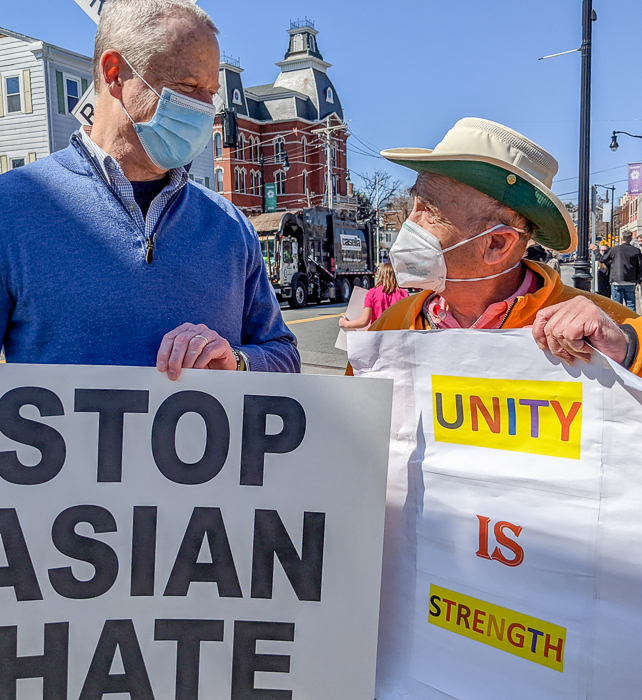 I was proud to stand with you—and many friends, neighbors, and elected officials—against hatred of Americans of Asian descent in Peabody Square on March 27. At your invitation, I am writing to share ideas for mitigation and prevention of COVID-19 in housing for elderly and disabled persons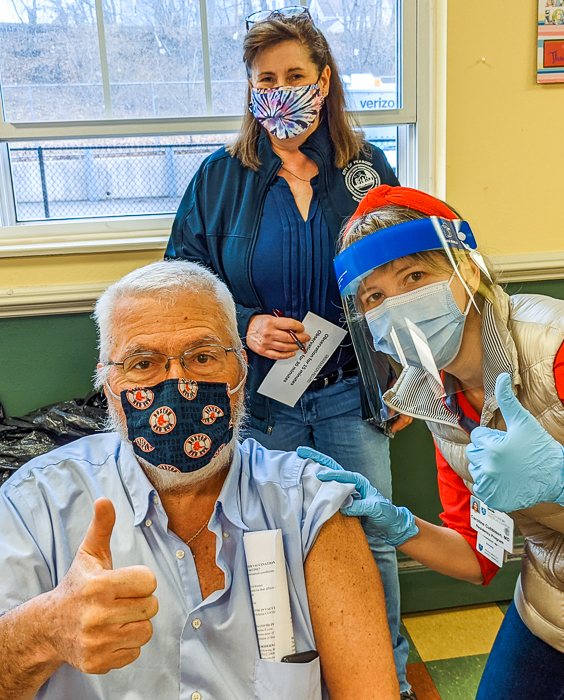 Today, on March 26, 2021, at Fairweather apartments in Peabody, a team of nurses and doctors administered a COVID vaccine to 29 people, out of a population of 80 current tenants. Some, like Glen Jalbert, and several others, had already recovered from COVID. Many of those receiving the vaccine are frail, and might not have been able to travel outside the building to a central vaccine clinic. PHOTO: Glen Jalbert, Fairweather resident, and Caroline Cubbison, resident physician at North Shore Medical, give a thumbs up after Glen is vaccinated. Sharon Cameron, Director of the Peabody Health Department, looks on.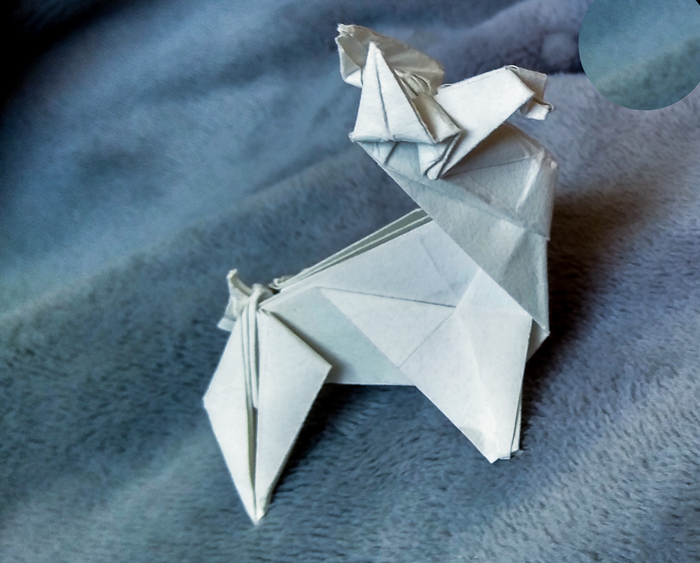 After I had COVID I was vaccinated. COVID-19 is no joke, and I only had a mild to moderate case of COVID. I had side effects from the vaccine—they aren't that bad—COVID is worse, and I know the difference from personal experience. Photo: Bonny Zeh's story begins with her shopping for supplies to make origami like her folded paper dog.