"I live in an apartment building with 55 units, and at last estimate, 12 people are sick with COVID-19, and one is on a ventilator in hospital. I am now in my 6th day of quarantine with the virus and it hasn't been fun," wrote one of us, Lynn Costello, a tenant in Lowell Public Housing for elderly and disabled persons, early in December, 2020.
In February, 2021, Lynn is well but she notes that 3 tenants were seriously ill and hospitalized with COVID, and two of them have died.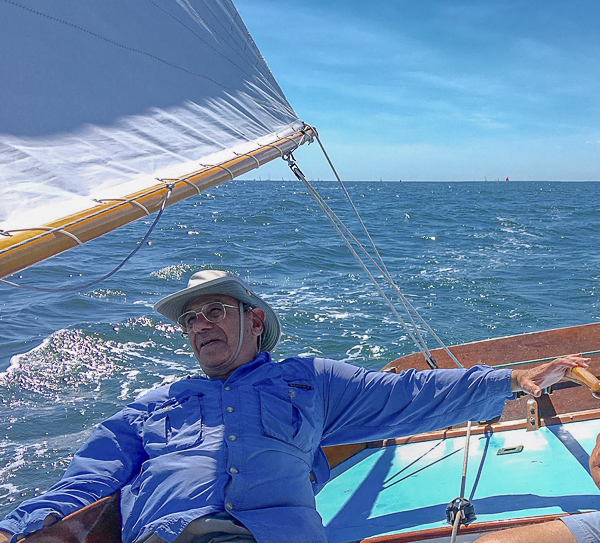 To the Stop Bullying Coalition
Dear Friends and Colleagues,
This is a time of great danger for all of us who are elderly and disabled and live in public and privately owned subsidized housing. We are all at exceptional risk of getting COVID, becoming severely ill, and of death.
Now I have COVID-19, or more precisely, COVID has me; I am 84 and have health conditions so that my risk is great. I have access to excellent medical care, although the health system is under stress and I am working long hours to assure my care.
December 8, 2020
The Honorable Governor Charles C. Baker
The State House
Dear Governor Baker,
We urge you to you pay heed to the warnings and counsel of experts in public health and act now to stop the spread of COVID-19, specifically by preventing gatherings that have been shown to enhance the spread, and by ongoing monitoring and enforcement of mandates.
December 4, 2020
To: Monica Bharel, MD, MPH, Commissioner of Public Health
c/o Dr. Edward Bernstein, Public Health Council
Dear Commissioner Bharel,
In the Commonwealth, as well as across the nation, the valuable expertise of public health is being ignored, as people heedlessly expose themselves and others to COVID-19.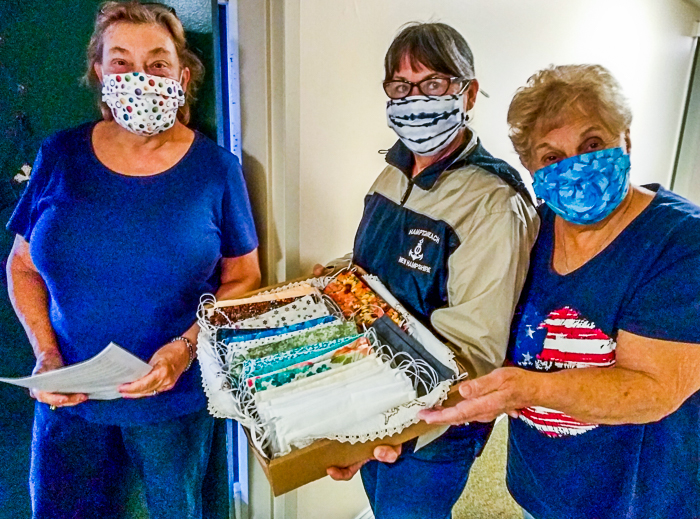 COVID-19; the average age of death from COVID is 80. You, the leaders of the Commonwealth—our legislators, the Governor, and the Department of Public Health—are responsible for acting to enable, empower, and enforce public health protocols for landlords and tenants. We tenants have already begun. To save our lives, this is what you—Governor Baker and legislators—must do.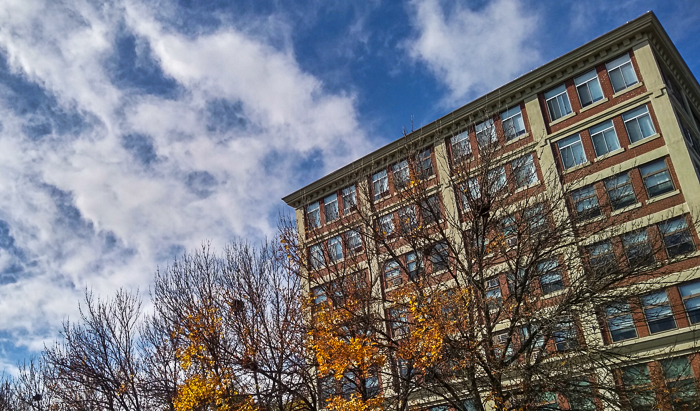 In many communities the number of COVID-19 infections and deaths is on the rise. This increases the risk of spread to and within housing. Those of us who live and work in housing for elderly and disabled, including public and subsidized housing for elderly and disabled, as well as nursing homes, assisted living, rest homes, market rate, and affordable housing are at an elevated risk of serious impacts and even death from COVID-19. Our best protection is to avoid infection. We know how to protect ourselves. And to be effective, everyone in the housing community must be part of the solution. The new activities that protect us take continuing effort, positive reinforcement, and sometimes sanctions, to become ingrained habits.
We know how to protect our housing communities from COVID-19, an infection that can devastate a housing development as it has already devastated nursing homes. But we aren't following the essentials of public health in housing for the elderly and disabled, or in many other settings.
Bonny Zeh, co-founder of the Stop Bullying Coalition, shares her observations and ideas. Updated 24 October—JH
Gossip and bullying not only target people in public and subsidized housing but also inhibit the essential collaboration needed to protect everyone from COVID. Gossip and bullying together are a contagious social disease that destroys trust and drives us apart from each other. Together, we can find a way to overcome these barriers so all of us can survive this plague.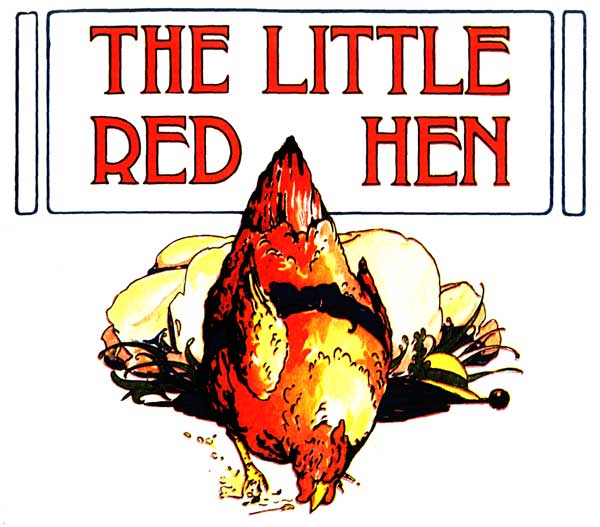 Tenants in public and subsidized housing for elderly and disabled, as well as market rate and affordable housing, are vulnerable to an outbreak of COVID-19. Once COVID-19 gets into our residence, it can spread like wildfire. To stop an infectious disease like COVID-19, we need to know where it is. But no agency is looking, no agency is guiding landlords and tenants. Like the Little Red Hen, it is up to us. We'll do it. Please join us!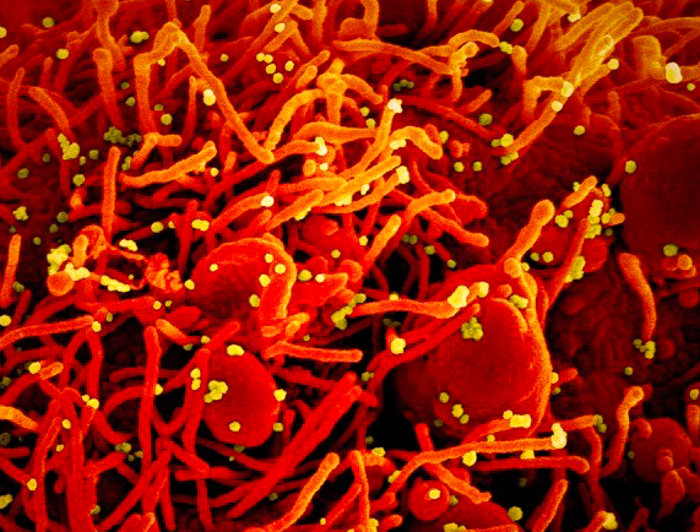 Without the ability to learn if a particular development has ongoing infections or deaths from COVID, tenants, staff, and management worry and live in fear. Information empowers.