Seeking a safe home? Beware of bullying!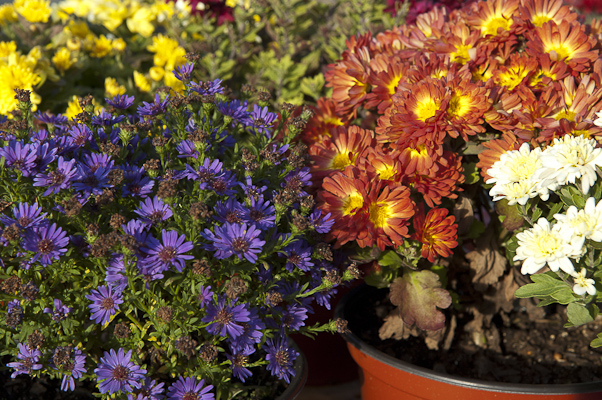 When we buy a car, we read objective reports and compare prices, when we buy a house, we have a professional inspect to be sure it is safe and sound. But when we choose what may be our last home, if we do not use care, we may move into a terrible, unsafe situation and then find ourselves with no way out.
In this article by Edie Stephenson, she gives insights into her experiences in a multifamily residence for seniors, where she is a target and victim of bullying. And she outlines some steps to take to assure safety in a new home. Edie Stephenson is our person in Missouri, where she is carrying on an energetic campaign to protect herself from bullying and mobbing where she lives and to advocate for protective legislation. Her initiative and leadership are a guide to all of us.—Jerry
Warning
For those or your loved ones getting ready to downsize and move into a community setting of multi family, please take heed. Whether it is independent; assisted; full care or subsidized housing, I want you prepared to avoid the world of bullying.
Bullying
It is an area the average senior; elderly, and handicapped or their families do not think about. You see, any bullying and abuse can be initiated and practiced by management; and/or management staff; and/or management's tenant friends and/or from other tenants.
Your experiences as a target and victim will take over your health and your life.
I did not check out the facility
It has been hell to pay. The experiences of bullying I noticed, started out seeming simply mean, petty and small, but they grew. So did the number of bullies. The bullies are considered a gang more or less running the development. They are allowed and protected to mob fellow tenants and to make our very lives miserable. I learned the site manager, with approval of the owner, had appointed "the seven"—fellow tenants to spy on the rest of us to keep her advised. You surely can imagine the fear and the stress this caused. The site manager also dishes out the bullying to those who her friends do not like.
I was and continue to be one of the targets and victims.
No antibullying laws
Once you are in a setting of bullying, there will be no agency, no policeman, and no representative who will stop it or who will even help you. Attorneys will also refuse the case. I cannot even get a restraining order as bullying here is not illegal unless of course I am threatened or struck.
In Missouri what I and others in this horrid situation of bullying have experienced and seen, will never be corrected without antibullying laws. I am working on it with the help of Jerry and the Stop Bullying Coalition, but right now we have no legal protections. There is no protection for seniors, elderly and the handicapped in multifamily subsidized housing against bullying. This includes independent, assisted and full care in senior community living.
Here's how I should have checked before moving!
If there is inadequate or incompetent management along with weak and/or uncaring owners, you should probably move on. If management is not doing their job, the bullies can usually beat down any opposition. Ignoring the history can subject you or your loved one to a nightmare society you never dreamed existed.
The site manager could have a few years on the job for example and bunches of classes, but be assured, that does not guarantee competency, honesty, professionalism and fairness.
Talk to other tenants; go to the City; visit with Senior help groups; DHUD; check with the state's Housing Development Commission as to if any complaints have been filed; check with your State Representative; Senator, the Governor; the Attorney General's Office, etc.