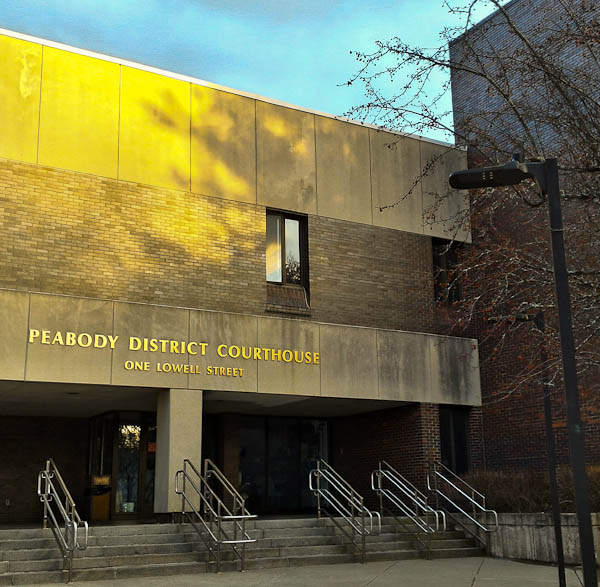 Preventing Harassment & Bullying is a Leadership Challenge
Preventing and remedying harassment, a form of bullying, may not seem like the legal responsibility of the housing provider—but it is, according to state and federal authorities. On October 21, 2015, HUD proposed a rule that would formalise and define harassment under the Fair Housing Act. This rule would recognize and protect important rights of persons covered by the Fair Housing Act in their home. And the rule would impose clear responsibility on the housing provider for any acts of harassment. In reaction to the proposed rule, many providers of housing—public, private, subsidized, affordable, or market rate—rushed to decry government intervention, reject any responsibility for tenant relations, and set their legal teams to work. (1) But while there may be risk of legal exposure sufficient to motivate action by landlords, there are other excellent business reasons to prevent bullying and harassment.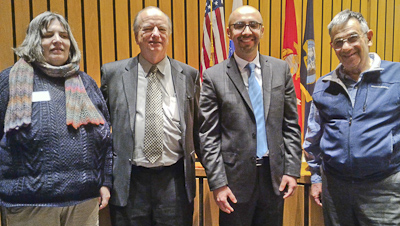 Few things are more important to wellbeing than having a home, a home that is safe and secure, and membership in a community that offers the opportunity for growth, fulfillment, and social support. However, we are a nation of prejudice, segregation, and harassment. Yet we are a nation of laws and rights. Fortunately, federal and state agencies work to apply law to remedy injustice, and to develop administrative rules and remedies to assure that everyone can be protected.
The Stop Bullying Coalition is making good progress towards remedies through the legislative process in the Commonwealth of Massachusetts. We are pleased by the recent efforts by HUD to apply the protections of the Fair Housing Act to protect tenants of multifamily housing from harassment. The arguments, pro and con, that are being made regarding the new HUD rule on harassment will be echoed in our commission. We can learn from both the proponents and the opponents of the HUD action, because the challenge of the Commission on Bullying will be to bring together the views of all the stakeholders and come up with proposals for solutions. And however the HUD proposal is finally formulated, there will be much that we can and must achieve at the state level.
This is our COMMENT ON FR–5248–P–01 Quid Pro Quo and Hostile Environment Harassment and Liability for Discriminatory Housing Practices Under the Fair Housing Act, "Standards Governing Harassment Under the Fair Housing Act (FR-5248)" Docket Number HUD-2015-0095 https://federalregister.gov/a/2015-26587
HUD, the US Department of Housing and Urban Development, has begun to apply the Fair Housing Act (FHA) to protect disabled tenants, and others in classes protected by the FHA, from harassment. Harassment is a legal term which includes behavior that is commonly called bullying. We applaud these actions, taken under the leadership of Gustavo Velasquez, HUD Assistant Secretary for Fair Housing and Equal Opportunity. HUD's recent actions are an important step in protecting the rights of tenants. And we believe that such protections should be available to all tenants of HUD subsidized housing, and that the threshold for intervention ought to be lower in order to prevent all bullying in subsidized—indeed, in all—housing.