Preventing hospitalization, death from COVID-19
Those of us who are elderly and/or disabled are at increased risk for COVID-19, especially those who live in public and subsidized multifamily housing, do now seek effective public health measures.
We must speak out at this time of the ongoing COVID-19 epidemic out of concern for the well-being of tenants of public and subsidized housing for elderly and disabled residents.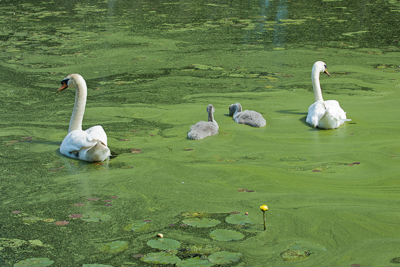 We elderly and disabled persons are highly vulnerable to COVID-19 because we have preexisting conditions which can make it harder to survive an infection. Our public and subsidized housing can become dangerous if COVID-19 enters. And medical protocols for dealing with scarce resources may doom us by withholding potentially life-saving treatments. As governments loosen restrictions on interactions in public spaces and allowing some services to begin serving the public, many people are relaxing their guard. But for those of us who are vulnerable, this is a time of increased danger and if we are to survive, we need to be more vigilant. So for us, we need to make every effort to avoid infection. Here's how.