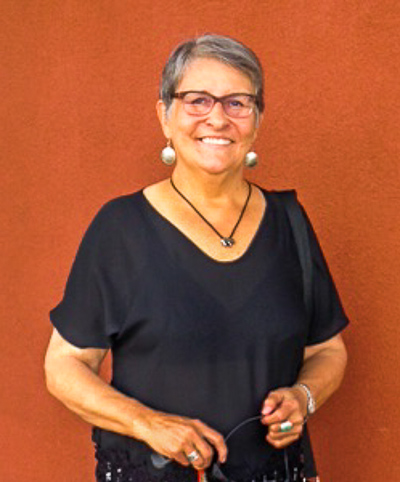 We are proud of Edith Stephenson, our colleague in Missouri who advocates for the rights of the elderly and disabled.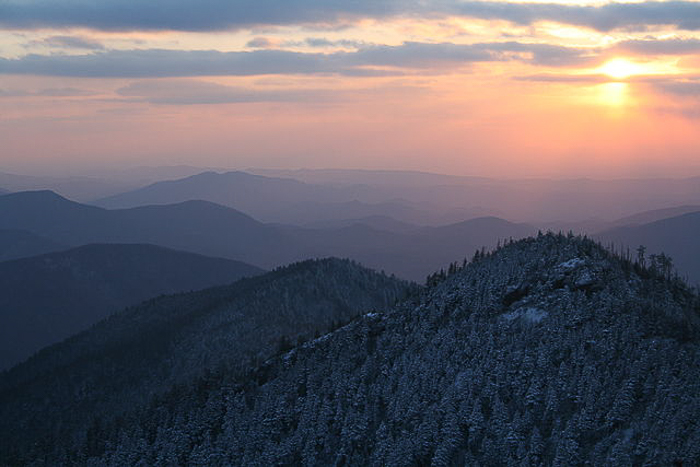 Here's what happened to me when I moved to Blue Skies Village, an apartment building for low-income seniors aged 62 and up, in a suburban area surrounded by woods and in sight of the Great Smoky Mountains.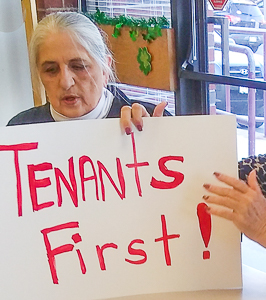 Billie McGregor was a force of nature, motivated by a deep sense of decency, morality, justice, and empathy. She was a whistle blower, and advocate for tenants of public housing; making herself heard in the public square, demanding the highest levels of responsibility. But few did match her expectations of duty and service.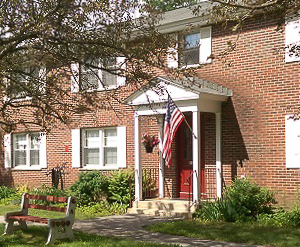 Public Housing in Georgetown: Trestle Way
Working together takes trust and solidarity. How is trust developed? What does it take for people to develop solidarity and community in a healthy way rather than toxic? I have examined situations that may help to understand these issues by comparing the healthy and the toxic, situations that exemplify the problem and/or a solution.
Here is the story of one public housing community, Trestle Way in Georgetown; the Director, Diane Drinan; and a generous town.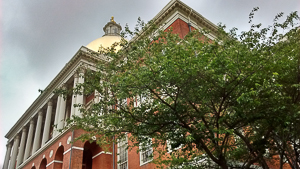 An Open Letter to the Honorable Governor Charles D. Baker ~ New, stronger standards and protocols with effective oversight around disease prevention need to be established to assure protection from COVID-19 for the 92,000 tenants of public and subsidized housing for elderly and disabled.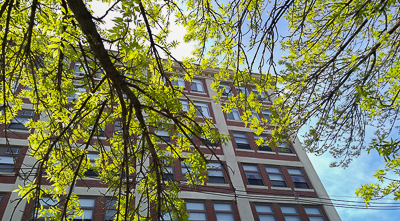 Introduction
Community norms can either promote a healthy, caring community or lead to a toxic community that is harmful. In public and subsidized housing for the elderly and disabled, failure to control bullying and mobbing (group bullying) creates a toxic community, while failing to prevent transmission of COVID-19 can create a deadly situation.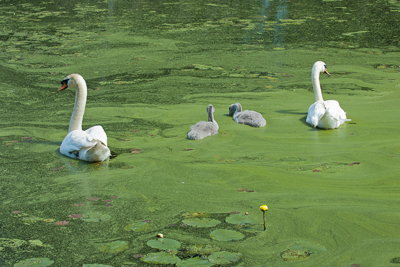 We elderly and disabled persons are highly vulnerable to COVID-19 because we have preexisting conditions which can make it harder to survive an infection. Our public and subsidized housing can become dangerous if COVID-19 enters. And medical protocols for dealing with scarce resources may doom us by withholding potentially life-saving treatments. As governments loosen restrictions on interactions in public spaces and allowing some services to begin serving the public, many people are relaxing their guard. But for those of us who are vulnerable, this is a time of increased danger and if we are to survive, we need to be more vigilant. So for us, we need to make every effort to avoid infection. Here's how.
Our proposed modifications of S985 will provide protection for victims of bullying and accountability for the landlord. We speak from the perspective of tenants and others who are familiar with the realities of bullying in multifamily housing, and based on extensive observation, research, and testimony. Bullying is extremely harmful to elderly and disabled persons living in multifamily housing. In law, the landlord is responsible for assuring peaceful enjoyment, but the tenant has no feasible way to be protected from bullying or to hold the landlord to account.
No one deserves to endure hostility in their home, to be driven out by malice, or to be pursued by retaliation. Ms. Pamela Goodwin is one of the most unfailingly honest, compassionate people I have ever known, diligent in her pursuit of fairness and justice for all those that come into her view. We present here a well-documented history of alleged bullying, mobbing, and retaliation against Ms. Goodwin. Our purpose is not to seek justice or revenge, but to bring these issues to the attention of Beacon Hill, Governor Baker, and to the public.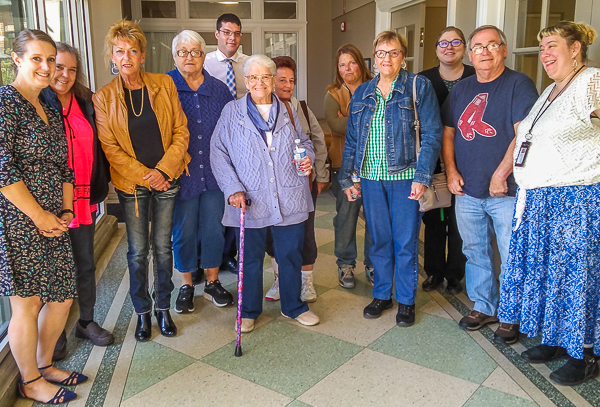 The revolution in Lowell began on Thursday, September 19, 2019 in the Mercier Community Center at a meeting of the Lowell Anti-Bullying Coalition held to discuss the issue of bullying in housing. Lynn Costello, a tenant in the South Common Village community, worked closely with Christin Shelton, a social worker, to initiate this gathering. The participants began the process of working together to understand bullying and mobbing and to begin the task of education and taking action.