On October 19, 2017, Jerry Halberstadt, Coordinator of the Stop Bullying Coalition and a Commissioner of the Massachusetts Commission on Bullying, spoke on the role of advocacy and legislation on bullying at the online conference of the National Workplace Bullying Coalition in the context of National Bullying Awareness Month.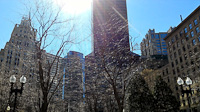 Updates on the Bullying Commission; position paper for comment; meeting with CHAPA committee; Mass Union meeting.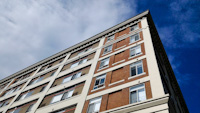 In the face of potentially draconian policies and reduction of support for subsidized and affordable housing, citizens that rely on such programs face a bleak future. And landlords who have partnered with HUD to provide decent, safe, affordable housing may face the collapse of their business model.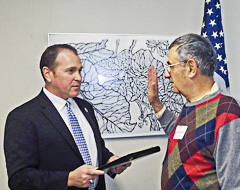 When we as citizens get together with our representatives, democracy happpens. Thank you for your support and partnership in the effort to develop a legislative study of the problem of bullying. Your phone calls and letters were a significant factor in convincing legislative leaders to support our bill, S1984. Together we have helped to create national landmark legislation, establishing the Massachusetts Commission to Study Ways to Prevent Bullying of Tenants in Public and Subsidized Multi-Family Housing, pursuant to Chapter 2 of the Resolves of 2016.