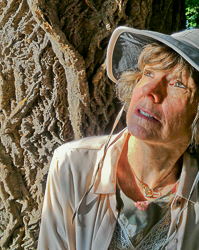 After years of being bullied, harassed, and mobbed, I chose to leave to save myself, spending nearly one year as a homeless person while living in a tent and my car. All of my church friends said I was much happier homeless than being victimized, which I agreed with.
Today, tenants have no way to protect themselves from bullying, mobbing, hostile environment harassment, and retaliation, nor can they enforce their rights. Bullying deprives the target of dignity, safety, social connection, and psychological health and creates a toxic community.
January 5, 2021
To the Honorable Chairs of the Joint Committee on Covid-19 and Emergency Preparedness and Management: Senator Joanne M. Comerford & Representative William Driscoll, Jr.
Dear Senator Comerford and Representative Driscoll,
A Bill Establishing an Ombuds Agency Protecting Tenants From Bullying, Mobbing, and Hostile Environment Harassment in Elderly Housing
The bill as filed by Senator Joan Lovely:
https://malegislature.gov/Bills/192/SD1928
Below is the version as developed by the Stop Bullying Coalition
The goal of all our efforts is not to create a utopian community where everyone loves each other and there is no strife. No, it is make it possible for people to live together despite their differences and to create a social environment that is, at least, not toxic and harmful.
This is possible through a common understanding of the limits of behavior and having a way for people to resolve differences without resorting to aggression---physical, emotional, bullying, or mobbing.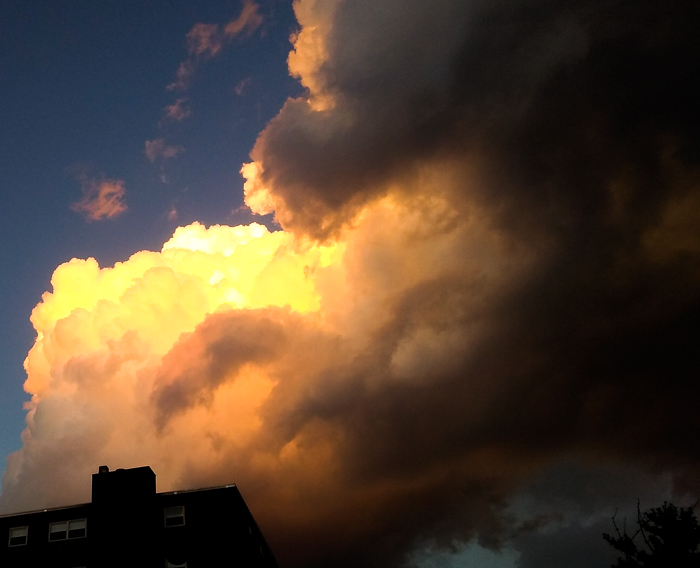 In Essex County, there are unofficial reports of current cases of COVID-related deaths and illness in public and subsidized housing. This as just the beginning of what can swiftly become a statewide disaster unless there is rapid and immediate implementation of protocols based on best practices and enforcement of public health rulings. For this, we need new legislation.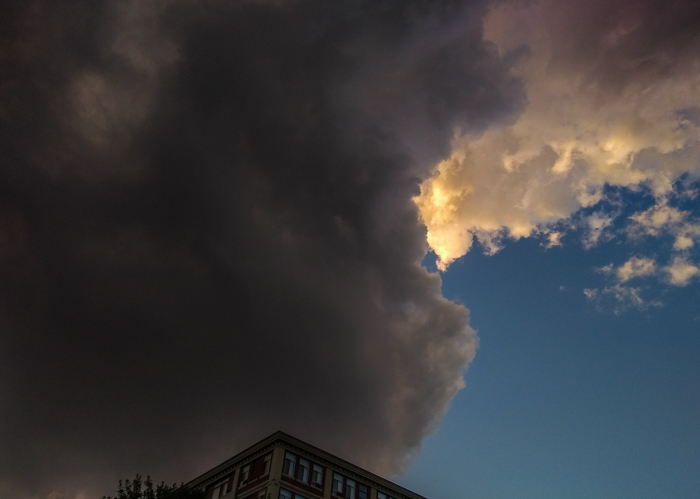 Preventing COVID-19 in public and subsidized housing for elderly and disabled.
The purpose of the recently passed law, Acts (2020) Chapter 93,
https://malegislature.gov/Laws/SessionLaws/Acts/2020/Chapter93
is to protect the public health. As tenants in public and subsidized housing for elderly and disabled people, we are highly vulnerable to infection and severe outcomes. Only good information, openly and transparently available, can alert us and the public to a local danger and enable us to make renewed efforts at personal and community protection. Our housing providers in too many cases simply do not care to do their part, and with information we can hold them accountable. The Governor is voiding provisions of that act of the Legislature which he had signed into law on June 7, 2020 by failing to implement certain provisions in a timely fashion. The law mandated the Department of Public Health to collect and publish data on infections and deaths from COVID-19 in a timely and transparent fashion covering "elder care facilities," defined in that act to include
Our proposed modifications of S985 will provide protection for victims of bullying and accountability for the landlord. We speak from the perspective of tenants and others who are familiar with the realities of bullying in multifamily housing, and based on extensive observation, research, and testimony. Bullying is extremely harmful to elderly and disabled persons living in multifamily housing. In law, the landlord is responsible for assuring peaceful enjoyment, but the tenant has no feasible way to be protected from bullying or to hold the landlord to account.
No one deserves to endure hostility in their home, to be driven out by malice, or to be pursued by retaliation. Ms. Pamela Goodwin is one of the most unfailingly honest, compassionate people I have ever known, diligent in her pursuit of fairness and justice for all those that come into her view. We present here a well-documented history of alleged bullying, mobbing, and retaliation against Ms. Goodwin. Our purpose is not to seek justice or revenge, but to bring these issues to the attention of Beacon Hill, Governor Baker, and to the public.