Good News Today! S1984 is one step closer to passage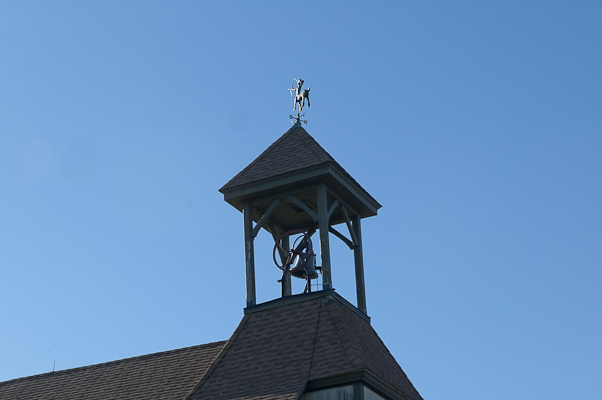 Dear Friends and Colleagues, Good News Today! Thanks to your help and support, Massachusetts legislators move to stop bullying—S1984 is one step closer to passage.
Building a great collection of links on bullying
Publia is continuing to develop a focused page of links and resources on bullying in multi-family housing. She has made a good start at her mission of creating a comprehensive online source. Do you have any suggested listings? Write to us and/or post a comment. See http://stopbullyingcoalition.org/links01
S1984 advances
S1984, our bill to create a commission on bullying, is now being reviewed by the Counsel to the Senate. The Counsel examines the proposed legislation for correct language and, when approved, S1984 can move out of the Senate Rules Committee for consideration by the senate. We owe this progress to our legislative partners, especially Senator Joan Lovely, the primary sponsor of the bill, and to her staff, including her Legislative Director, Anna Roy. In parallel, a second lead sponsor, Representative Brad Hill, is preparing the ground for passage in the house. People in the housing field are talking about this bill in their conferences and we enjoy the strong support of Mary Margaret Moore, the Executive Director of the Independent Living Center of the North Shore and Cape Ann. Legislators are besieged by a torrent of bills in every legislative session, and we need to keep up our vocal support to help assure that bullying receives attention. Thanks to all of you who have helped—our organizational partners and individual advocates, and to our legislative partners—we may finally begin the process to stop bullying.
THANK YOU, Here's how you can help today.
To assure rapid passage of S1984, please call or write today to your senator and representative, as well as the key sponsors, Senator Joan Lovely and Representative Brad Hill. Senator Joan B. Lovely, 617-722-1410 Joan.Lovely@masenate.gov Representative Bradford R. Hill, 617-722-2100 Brad.Hill@mahouse.gov
DIRECTORY OF REPRESENTATIVES
https://malegislature.gov/People/House
DIRECTORY OF SENATORS
https://malegislature.gov/People/Senate
ACTION ALERT FOR S1984, TO CREATE A COMMISSION ON BULLYING OF ELDERLY AND DISABLED IN MULTI-FAMILY SUBSIDIZED/PUBLIC HOUSING
Elderly and/or disabled people living in public and subsidized multi-family housing are unsafe because of bullying. Bullying deprives victims of their health, their civil rights, and their human rights and creates a toxic community. No relief is available. People should be safe in their home. Therefore, we urgently seek your help for passage of S1984, a commission on bullying of elderly and disabled in multi-family subsidized/public housing. To understand and solve the problem, the commission will bring together all the stakeholders including legislators, government agencies, advocacy groups, landlords and managers, and social service professionals, and of course, residents. Please call your legislators now, they want to hear from you.
Thank you, and All the best, Jerry Halberstadt Jerry Halberstadt Coordinator, Stop Bullying Coalition email: Coordinator@StopBullyingCoalition.org StopBullyingCoalition.org 978.310.9739 Jonathan Gale Associate Coordinator, Stop Bullying Coalition email: Jonathan.Gale@StopBullyingCoalition.org 781.254.3297