At last, a solid, well-researched, in depth article about major issues in public housing, including bullying, has been published by WickedLocal. The lead article by WickedLocal reporter, Willam J. Dowd, provides an excellent review of the issues around bullying, with interviews and quotes from some of the key players. Against this background, Dowd notes the work of the Stop Bullying Coalition to advance a strong ombuds bill to protect tenants of public and subsidized housing from bullying.
During virtual Beacon Hill testimony before the Joint Committee on Housing on Tuesday, October 12, Jerry Halberstadt and Ms. Kolya Lynne Smith testified on the need to establish an independent, statewide ombuds office to protect elderly and disabled persons who live in public or subsidized housing from bullying, mobbing, and harassment. Their testimonies and that of Ms. Bonny Zeh are available here.
S.1084 An Act relative to bullying in public housing would establish a statewide tenant protective services ombuds program for elderly and disabled tenants in public and subsidized housing. This legislation should assure protection from bullying and create accountability for landlords. S.1084 must implement and extend the principle stated by the Attorney General—it is unlawful to prevent others from enjoying their rights as citizens and tenants.
Let us Now Improve Ombuds Bill S1084 for Effective Protection
A well-designed ombuds office is essential to protect the rights and well-being of tenants in public and subsidized housing for elderly and disabled tenants. We have been seeking relief for almost a decade, and we are no longer pleading and petitioning, we now demand legislation to protect our rights.
Today we support the bill of Senator Lovely S900, along with Representative Honan's bill H1443—to provide training, guidelines, and resources. The bills rely on the owner/manager to assure the peaceful enjoyment of all tenants. We must also have oversight, protection, and hold landlords to account when they fail to collaborate with tenants and build a healthy community.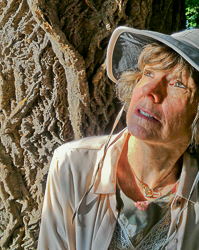 After years of being bullied, harassed, and mobbed, I chose to leave to save myself, spending nearly one year as a homeless person while living in a tent and my car. All of my church friends said I was much happier homeless than being victimized, which I agreed with.
Bullying attacks our dignity. Pamela Goodwin, one of our most dedicated activists, and I have been participating in the work of the Dignity Alliance (DAM). Their major focus has been on frail elders and disabled persons living in nursing homes and other institutional settings, and those living independently in the community. We need to prepare for Beacon Hill hearings on bullying bills. And we need information about bullying among children of tenants.
COVID is roaring back with the Delta variant. It is early days, so what is known will be changing rapidly with new studies and clinical experience. This is a good time to take stock and plan for survival.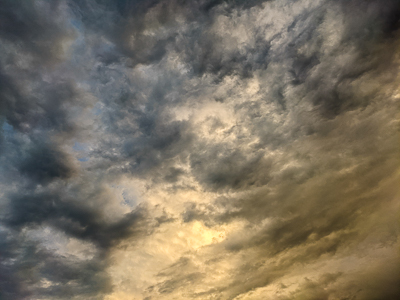 Our health is affected by pollution from burning fossil fuels. Some of us are making a stand against the installation of a new gas and oil fueled electrical generator in Peabody MA, about a mile from where I live. There has been no comprehensive public health or environmental assessment of this project which threatens the health of elderly, children, and all those with health conditions such as asthma, COPD, and heart disease. The threat to public health, the environment, and the climate is echoed everywhere.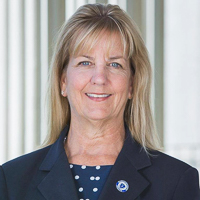 Senator Joan B. Lovely spoke about her role as a legislator and her advocacy on housing and bullying, and noted a number of bills and committees dealing with these issues. She spoke at "Bending the Arc Toward Housing Equity," organized by the Massachusetts Human Rights Coalition.