At Beacon Hill, on April 30, 2019, the Joint Commitee on Housing meets to consider comprehensive groundbreaking legislation to protect elderly persons and people with disability in subsidized and public housing from bullying. Complementary bills filed by Senator Lovely and Representative Honan will create an ombuds office to protect tenants and assure their rights by holding landlords to account, and improve the administration of housing programs.
Bullying can become a plague in multifamily developments, but some landlords, developers, and managers lead in the effort to create safe and inclusive community.
Dear Legislator,
Have your constituents appealed to you for help to protect them from bullying in public or subsidized housing?
Now you have a way to protect them. Please join now with your colleagues to remedy injustice and create a better life for tenants.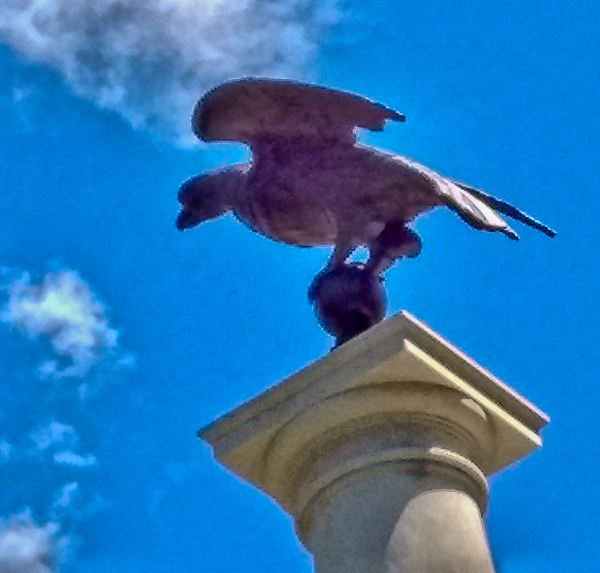 At Beacon Hill, on January 18, 2019, legislators sponsored bills to prevent bullying of the elderly and people with disability who live in subsidized or public housing.
Today, the selfish, other America is bullying everyone. The shutdown of the government is hurting the country, eliminating essential services, putting hard working and dedicated federal workers into financial distress. We who live in public and subsidized housing are also facing threats to our homes and our food.
This is the draft text of a An Act Relative to Bullying in Housing but it was not adopted in this form. We leave it for people to consider the actual processes of effective advocacy.
Our Attorney General has proclaimed that "All Tenants Have a Right to Be Free From Harassment and Intimidation." We of the Stop Bullying Coalition, on behalf of the more than 92,000 tenants of multifamily public and subsidized housing for elderly and people with disability, seek to assure that freedom. And to that end, we ask you to join your colleagues, Senator Joan B. Lovely and Representative Bradford Hill, and to sponsor our bill prior to filing.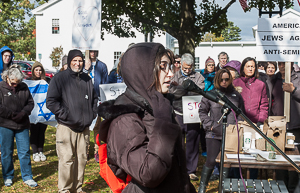 In a town where graffiti targets Jews and people of color, how can the community respond? Reading, Mass., a town of some 25,000 persons that was incorporated in 1644, is today demonstrating needed leadership.
The Oracle is looking for examples of what people have been doing to combat bullying and to build healthy community life. Here is one example of creating a code of conduct. What do you think?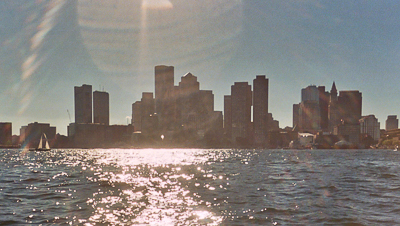 I am a "Big City Tenant." Living in Big City public and subsidized housing, I have seen and experienced that bullying is a huge and far reaching problem for elderly persons and people with disability in Big City. Legislation would help combat this cruelty.