Today, the selfish, other America is bullying everyone. The shutdown of the government is hurting the country, eliminating essential services, putting hard working and dedicated federal workers into financial distress. We who live in public and subsidized housing are also facing threats to our homes and our food.
This is the draft text of a An Act Relative to Bullying in Housing but it was not adopted in this form. We leave it for people to consider the actual processes of effective advocacy.
Our Attorney General has proclaimed that "All Tenants Have a Right to Be Free From Harassment and Intimidation." We of the Stop Bullying Coalition, on behalf of the more than 92,000 tenants of multifamily public and subsidized housing for elderly and people with disability, seek to assure that freedom. And to that end, we ask you to join your colleagues, Senator Joan B. Lovely and Representative Bradford Hill, and to sponsor our bill prior to filing.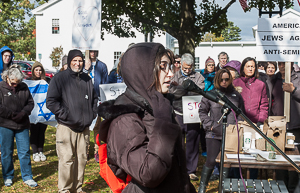 In a town where graffiti targets Jews and people of color, how can the community respond? Reading, Mass., a town of some 25,000 persons that was incorporated in 1644, is today demonstrating needed leadership.
The Oracle is looking for examples of what people have been doing to combat bullying and to build healthy community life. Here is one example of creating a code of conduct. What do you think?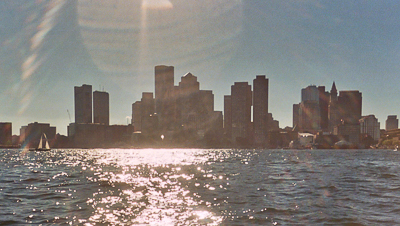 I am a "Big City Tenant." Living in Big City public and subsidized housing, I have seen and experienced that bullying is a huge and far reaching problem for elderly persons and people with disability in Big City. Legislation would help combat this cruelty.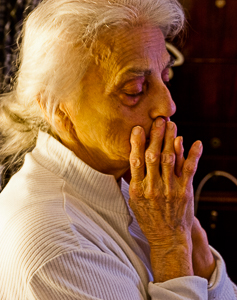 This is a guide to tenants and community members who are concerned about conditions in a multifamily public housing community that has become toxic.
Lucy, the manager of Erehwon Village, a multifamily public housing facility for elderly and disabled, has received complaints about the couple, Jack and Jill, from Thomasina, Dick, and Hariette, the "Guardians," The "Guardians" are self-appointed overseers of life in the village and no one dares stand up to them. What should Lucy, the manager, do? The Oracle is silent on this problem, but the Oracle has received several responses.
"Every age has its own Fascism." Madeleine Albright, a refugee from Nazi Germany and Communist Czechoslovakia, opens her book, Fascism: A Warning, with this quote from Primo Levi, himself a survivor of the Holocaust. What is the difference between fascism in a country, and mobbing and bullying in housing?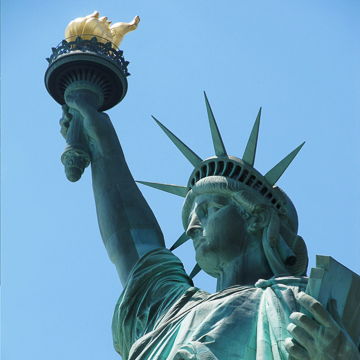 When we enable our leaders to dehumanize any person or group, we lose our humanity. John Donne wrote, "...any man's death diminishes me, because I am involved in mankind, and therefore never send to know for whom the bell tolls; it tolls for thee." When our leaders dehumanize a class of people, we allow waves of hatred, like the incoming tide on the beach, to wash away the sandy ramparts that protect our fragile humanity.