The social norms that devalue people of age and disability are choices. The choices made by the Commonwealth of Massachusetts in Crisis Standards of Care: Planning Guidance for the COVID-19 Pandemic attempt to avoid bias, but nevertheless are affected by bias. Other choices can and should be made.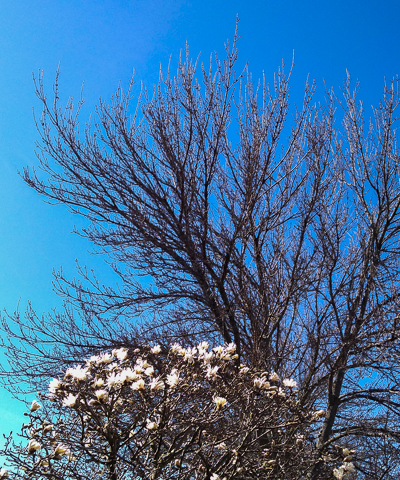 We seek your advice and your assistance for our people, the 92,000 residents of the Commonwealth who live in public and subsidized housing for elderly and disabled persons.

We are looking for people with experience who can share their ideas and skills in order to develop solutions to the problems arising from social distancing, specially for elderly and disabled in public or subsidized housing communities.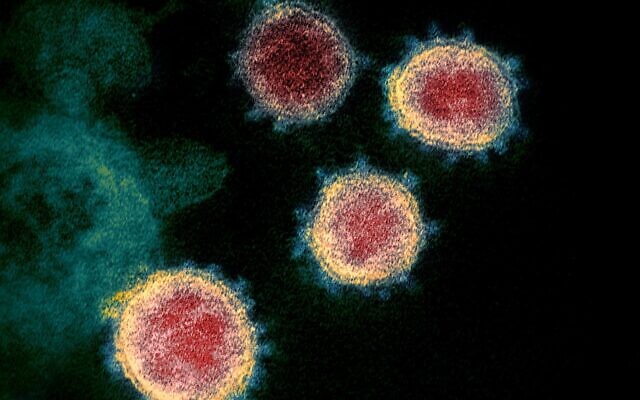 We provide updated information about the risks of COVID-19 to the elderly and disabled living in public and subsidized housing; steps that each person can take; and best practices & protocols that should be followed by landlords and local housing authorities. Updated: June 9, 2020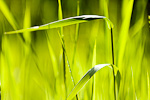 The Commission on Bullying of elderly and disabled persons in multifamily public and subsidized housing will hold "listening sessions" in the framework of hearings for the Olmstead plan in Boston on Monday, June 26 and in Springfield on Wednesday, June 28.
Testimony and comments wanted on Olmstead plan, bullying
Advise study of bullying
New elder abuse phone reporting system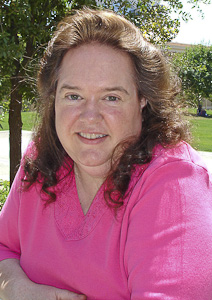 I strongly recommend Bullying Among Older Adults: How to Recognize and Address an Unseen Epidemic, a timely and important resource. There is much of value which could be adapted to settings with diverse clients including independent-living elderly and younger people living with disability, so it could be very helpful for managers, staff, and resident service coordinators working in multifamily subsidized housing. The primary audience consisting of administrators and professional staff in residential environments providing assistive, supportive, or nursing services will find this an essential guide to enhancing the quality of life and work in their residential communities.
Robin P. Bonifas et. al., Bullying Among Older Adults: How to Recognize and Address an Unseen Epidemic, (Baltimore:Health Professions Press, 2016).