We hold these truths to be self-evident, that all people are created equal, that they are endowed by their Creator with certain unalienable Rights, that among these are Life, Liberty and the pursuit of Happiness.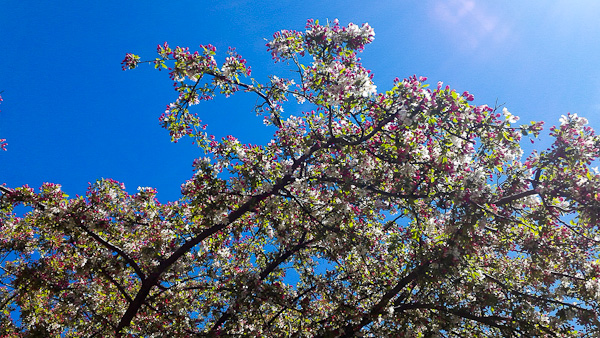 News
Thanks to your efforts and support, our cause is gaining momentum behind the scenes on Beacon Hill. We are now optimistic of early action on S1984, the bill to establish a commission on bullying, by the House Ways and Means Committee in the coming weeks. Thank you for your support and for reaching out to your elected representatives on Beacon Hill. Working in partnership with us, these dedicated public servants have leveraged your support to seek early action on S1984.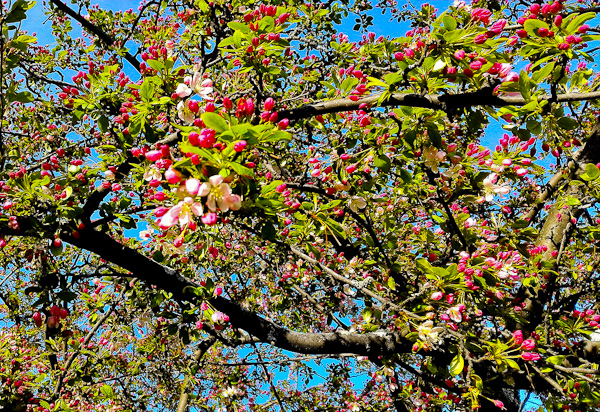 Reaching out
We need to make common cause with all the stakeholders in housing, including the housing providers and managers, as well as other advocacy groups. Working and sharing with them can help us find solutions to bullying, and that will be part of the work of the bullying commission, S1984.
Connecting with housing managers
Connecting withn CHAPA
Book Review: EVICTED
Call to Action
Advocacy Updates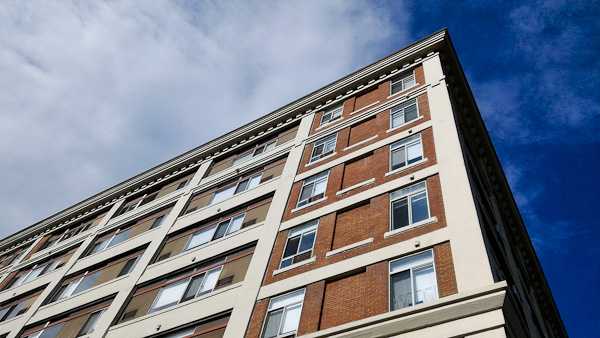 We wrote to the Chairs of the Joint Committee on Housing—Kevin G. Honan, House Chair, and Linda Dorcena Forry, Senate Chair—to support legislation that would enable local governments to keep subsidized housing from becoming market rate housing, leading to the displacement of thousands of tenants. A hearing was held on March 8 and expressions of support can still go to the Joint Committee or to your elected representatives. By preserving such housing for subsidized use, the Commonwealth can avoid the significant social and financial costs of having to rehouse thousands of persons.
Success! On November 5, 2015. the Mass Senate passed S1984. This is an important milestone in our efforts to secure the human and civil rights of the elderly and the disabled.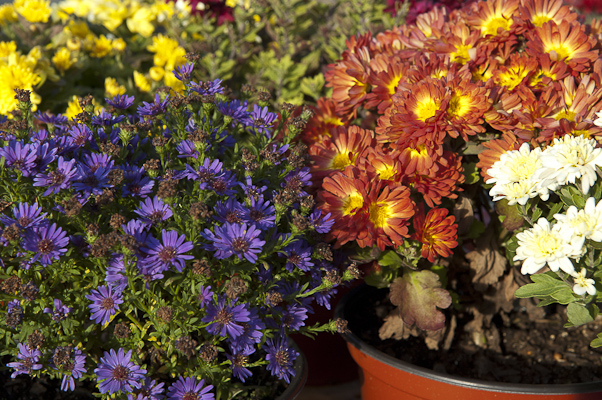 When we buy a car, we read objective reports and compare prices, when we buy a house, we have a professional inspect to be sure it is safe and sound. But when we choose what may be our last home, if we do not use care, we may move into a terrible, unsafe situation and then find ourselves with no way out.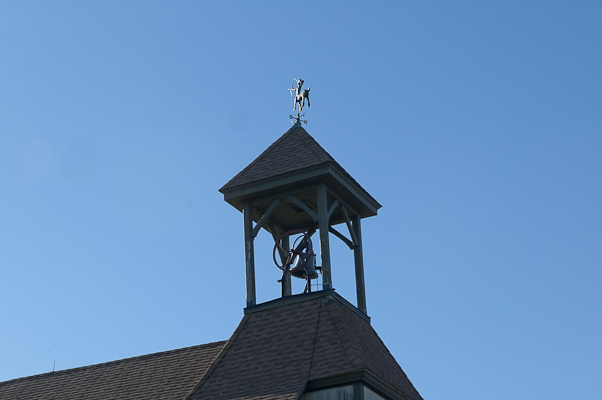 Dear Friends and Colleagues, Good News Today! Thanks to your help and support, Massachusetts legislators move to stop bullying—S1984 is one step closer to passage.
Building a great collection of links on bullying
Publia is continuing to develop a focused page of links and resources on bullying in multi-family housing. She has made a good start at her mission of creating a comprehensive online source. Do you have any suggested listings? Write to us and/or post a comment. See http://stopbullyingcoalition.org/links01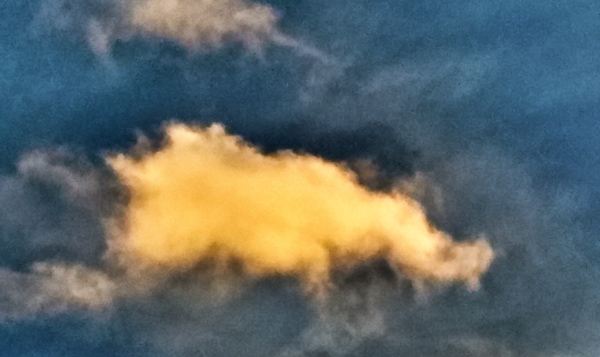 Dear Friends and Colleagues,
We never stop in our efforts to introduce change and eliminate bullying. Reports follow on community development in a family residential complex, the progress of our bullying legislation, our outreach and our educational efforts including a new library of links. And please respond to our query on video surveillance!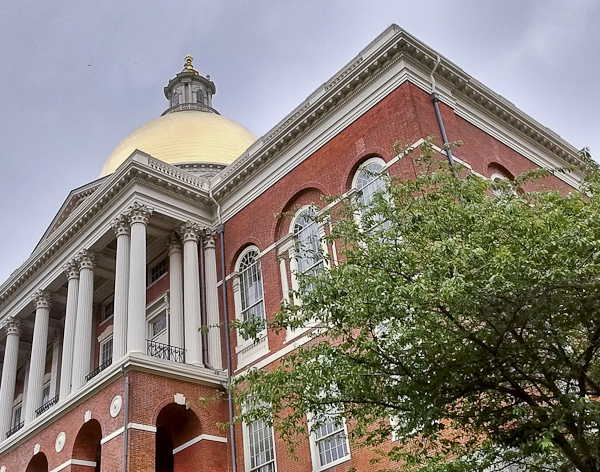 Dear Friends and Colleagues,
Our bill has a new number, S1984, and is formally sponsored by the Joint Committee on Housing. It has been assigned to the Senate Committee on Rules which has the power to schedule a bill for consideration by the senate. Our bill has strong support in both branches and we are hopeful of early passage, although it could be passed any time before the end of the session in early January, 2016.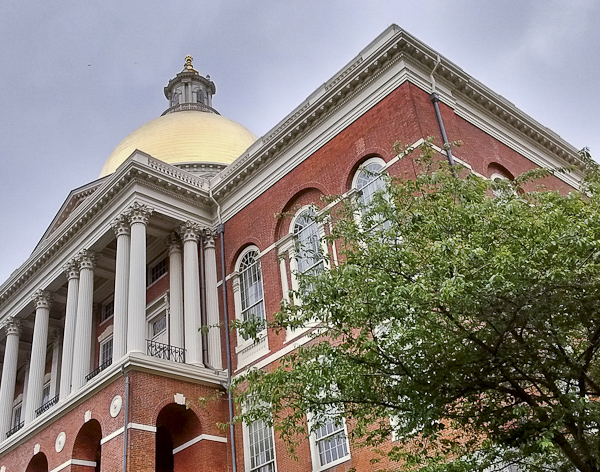 The Joint Committee on Housing of the Massachusetts Legislature (the General Court) has amended and now sponsors our bill to create a legislative study commission, S1984. The commission will study ways to prevent bullying of tenants in public and subsidized multi-family housing.