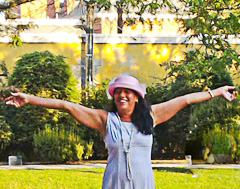 August 10, 2016. Governor Baker has signed resolve S1984, thus creating a landmark commission to protect elderly and disabled victims from harassing and bullying. Passage of this resolve demonstrates again the leadership and compassion of our legislators and of Governor Baker and their responsive concern for the well-being and rights of all citizens. It is a victory for citizen activism and democracy.
The bill to create a commission on bullying, S1984, has been passed by Beacon Hill legislators and "laid on the desk of the Governor." We got that done by working together with each of you. We need to act together once more.
For the bill to become law and establish the commission on bullying, the Governor must sign it within 10 days from passage on Sunday, 31 July, so deadline is Wednesday, the 10th of August!!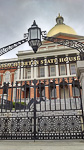 At Beacon Hill in Boston, Massachusetts legislators today passed S1984, a landmark bill to protect elderly and disabled victims of harassing and bullying. The law would establish the nation's first state legislative study commission on bullying, shining light on the widespread plague of bullying impacting residents of multifamily public and subsidized housing. When signed by Governor Baker, the commission will enable all stakeholders to work together to begin finding effective remedies.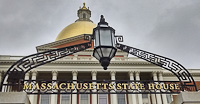 CHAPA Supports S1984 on Beacon Hill; Antibullying Law Passes in Missouri; Jim Reed, HUD New England Administrator Supports Action on Bullying; Outreach to Independent Living Centers; Countdown to End of Legislative Session; New Links Resource
We hold these truths to be self-evident, that all people are created equal, that they are endowed by their Creator with certain unalienable Rights, that among these are Life, Liberty and the pursuit of Happiness.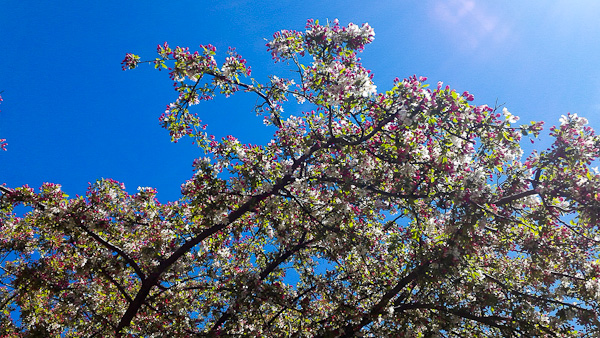 News
Thanks to your efforts and support, our cause is gaining momentum behind the scenes on Beacon Hill. We are now optimistic of early action on S1984, the bill to establish a commission on bullying, by the House Ways and Means Committee in the coming weeks. Thank you for your support and for reaching out to your elected representatives on Beacon Hill. Working in partnership with us, these dedicated public servants have leveraged your support to seek early action on S1984.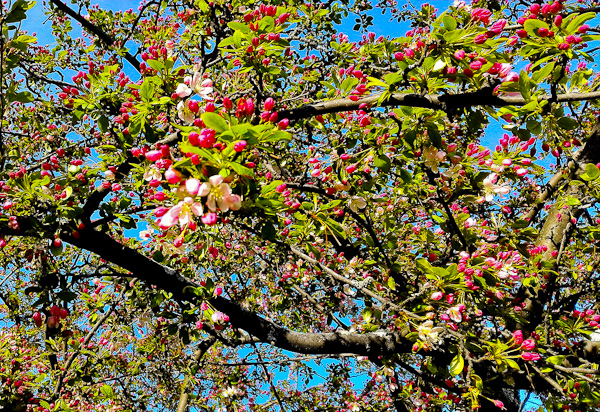 Reaching out
We need to make common cause with all the stakeholders in housing, including the housing providers and managers, as well as other advocacy groups. Working and sharing with them can help us find solutions to bullying, and that will be part of the work of the bullying commission, S1984.
Connecting with housing managers
Connecting withn CHAPA
Book Review: EVICTED
Call to Action
Advocacy Updates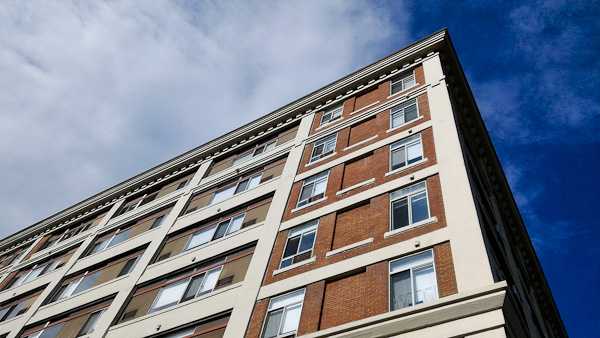 We wrote to the Chairs of the Joint Committee on Housing—Kevin G. Honan, House Chair, and Linda Dorcena Forry, Senate Chair—to support legislation that would enable local governments to keep subsidized housing from becoming market rate housing, leading to the displacement of thousands of tenants. A hearing was held on March 8 and expressions of support can still go to the Joint Committee or to your elected representatives. By preserving such housing for subsidized use, the Commonwealth can avoid the significant social and financial costs of having to rehouse thousands of persons.
Success! On November 5, 2015. the Mass Senate passed S1984. This is an important milestone in our efforts to secure the human and civil rights of the elderly and the disabled.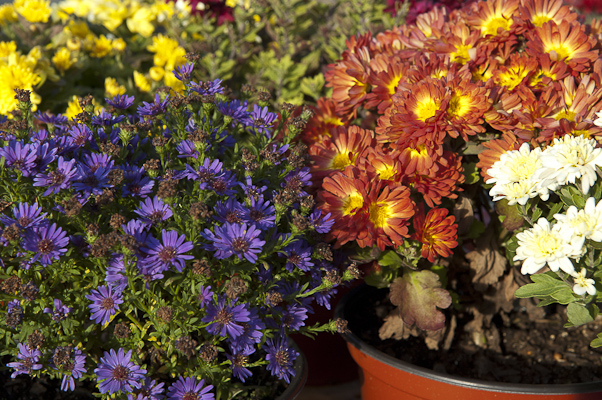 When we buy a car, we read objective reports and compare prices, when we buy a house, we have a professional inspect to be sure it is safe and sound. But when we choose what may be our last home, if we do not use care, we may move into a terrible, unsafe situation and then find ourselves with no way out.